Arts and Entertainment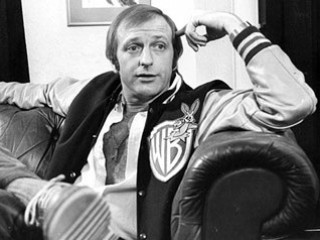 Here's the trailer of Graham Chapman's biopic A Liar's Autobiography
Monty Python
Graham Chapman's biopic
A Liar's Autobiography
has recently debuted its first official trailer. Although, as directors Bill Jones and Ben Timlett point out in the production notes for their new animated Chapman biopic, that's mostly because the troubled funnyman has been dead since 1989. Before his demise, however, Chapman recorded an audio version of his memoirs — also called
A Liar's Autobiography
— and will thus be heard in the film alongside the freshly recorded voices of his fellow Pythons Terry Jones, John Cleese, Michael Palin, and Terry Gilliam.
Jones's son Bill headed the project, which used the services of 14 animation studios to create its varied style.
The movie is set to debut on EPIX and select cinemas on November 2. Judging by the new trailer, which you can see below, the result looks likely to be a fittingly idiosyncratic tribute to a man who was, in many ways, the twisted heart of the Python team (and who was memorably described by his pal Cleese at Chapman's own memorial service as "a freeloading bastard").
A Liar's Autobiography is scheduled for release in the UK in early 2013.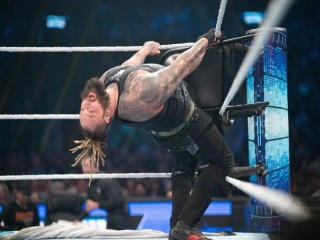 WWE Star Bray Wyatt Passes Away at 36
added on Friday 25th August 2023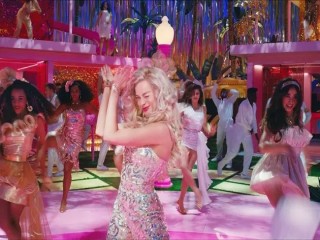 Fierce and Fearless: Greta Gerwig's 'Barbie' Claims Title of Highest-Grossing Female-Directed Film
added on Monday 24th July 2023