Sports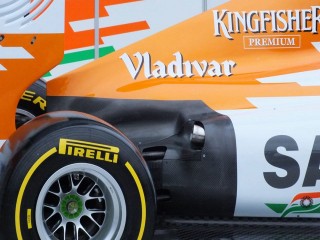 High Court ordered Force India to pay over $1 million to Aerolab
Italian race car design company Aerolab is set to receive more than £700,000 ($1.12 million) from the Force India team, as a High Court judge recently ordered in the intellectual-property dispute involving the two parts and Caterham team too.
Aerolab pursued Force India for unpaid fees before Force India accused them and Team Lotus, now known as Caterham, of misuse of confidential information. Force India were given £20,900 over use of its intellectual property rights. The property rights, the judge said, had been used as a "shortcut" to speed up the initial design of the 2010 Team Lotus Formula 1 car.
Mr Justice Arnold rejected Force India's claim that there had been "systematic copying" of their designs, saying they had "come nowhere near establishing that was the case".
He held that neither Caterham nor their chief technical officer Mike Gascoyne were liable for breach of confidence.
In 2009 Caterham, who were then competing as Lotus, began working with Aerolab days after the design company had decided to terminate its contract with Force India for unpaid fees.
Legal costs, which could raise Force India's bill considerably further, have not yet been established.
The ruling comes as the major sponsor Kingfisher Airlines company of Force India owner Vijay Mallya is in serious financial trouble. It announced last week that it was "curtailing" its international flights because of a shortage of airline crew.
Staff have gone on strike because of unpaid wages. At the same time, its accounts have been frozen by authorities for non-payment of taxes, resulting in cash-flow problems for the carrier.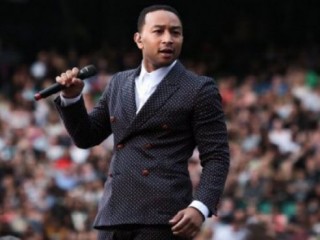 John Legend collaborates with Pharrell, Q-Tip and Hit-Boy for upcoming album
added on Tuesday 6th August 2013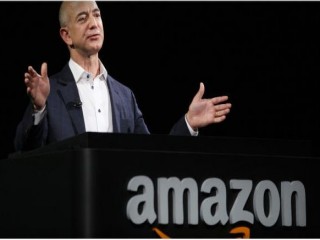 Jeff Bezos buys The Washington Post though he won't be leading it
added on Tuesday 6th August 2013