Arts and Entertainment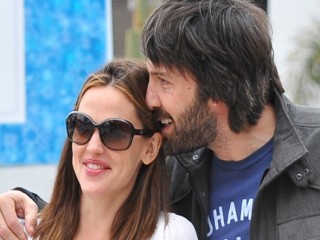 Hollywood couple Jennifer Garner and Ben Affleck welcomed a baby-boy
The Hollywood couple Jennifer Garner and Ben Affleck have welcomed their third child on Tuesday, a baby-boy, according to People.com. The new addition joins big sisters Seraphina, 3, and Violet, 6. Garner revealed she was expecting in August last year, while in January she told Jay Leno that they already knew the sex of the baby, but weren't sharing.
"I would have thought [he wanted a boy]. At first...I really thought so," the Arthur actress told Jay Leno in January. "And then [Ben] kind of said, 'Well, we have girls. We know how to do girls. My girls love me. I'm the big guy in the house.' So, now I'm not sure."
meanwhile, she shared to Ellen DeGeneres: "It would be so weird to have a boy, " but added it would be "cool and different." What about the name? How did they named the new born?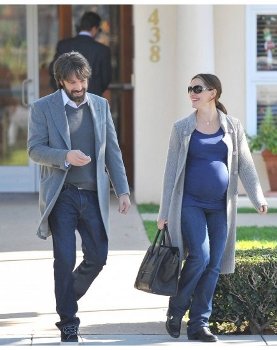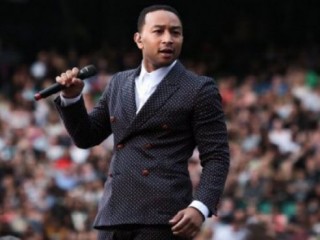 John Legend collaborates with Pharrell, Q-Tip and Hit-Boy for upcoming album
added on Tuesday 6th August 2013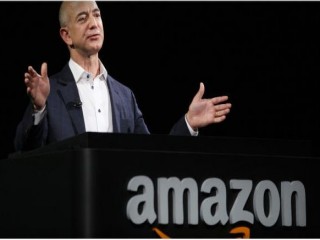 Jeff Bezos buys The Washington Post though he won't be leading it
added on Tuesday 6th August 2013