Politics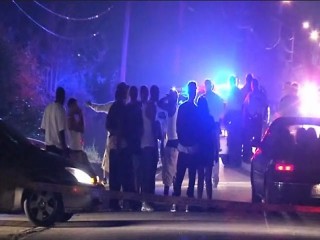 Houston teen killed at Project X inspired party in a gunshot exchange
A mansion in Houston which was often destined for wild parties, was the place where a teen was shot in a gun fire exchange between police officers and some party-goers. According to police, the unidentified male victim appears to have suffered multiple gunshot wounds and died at Ben Taub General Hospital, in Houston.
As the 500 to 1000 guests at the party that meant to emulate a movie (Project X) become too noisy, neighbors called the police. About $100,000 in real damage and handfuls of arrests were the consequences of that Project X.
Kids took to the streets, but the parking lot was overpacked so you couldn't get out, Daniel Menjivar, a 22-year-old college student said. It was just people in the actual street. They got into arguments and started shooting each other. Willie Armstrong, who was at the party, told ABC affiliate KTRK he witnessed the shooting. [The gunman] was just walking, and he pulled out a gun and started shooting, like for no reason, Armstrong said. He shot the boy in the back of the head and fell on the ground. He started shooting at the crowds, but then he ran through the field.
Officers pursued the gunman on foot but were unable to catch him. At this time, it has not been determined if the male pursued by officers is the suspect in this case, as it appears several people discharged weapons at the scene, the Houston Police Department said in a statement.
The copycat party wasn't the first in Houston. Thirteen teenagers were arrested after trashing a new 4,000-square-foot home last Thursday. Nearly every window was smashed. Sheet-rock had been torn out and was left all over the floor of the half-million dollar house. In Miramar, Fla., Christopher Dade, 18, allegedly caused $19,000 worth of damage to a foreclosed home before he even had the chance to throw his Project X inspired party.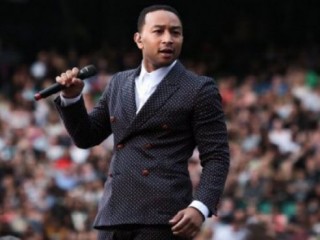 John Legend collaborates with Pharrell, Q-Tip and Hit-Boy for upcoming album
added on Tuesday 6th August 2013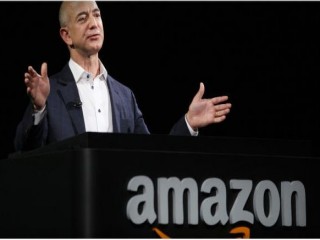 Jeff Bezos buys The Washington Post though he won't be leading it
added on Tuesday 6th August 2013