Politics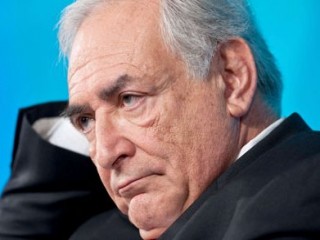 Dominique Strauss-Kahn
, the IMF chief, was escorted from a New York police station in handcuffs after he submitted to a DNA examination following accusations he attempted to rape a hotel maid at Sofitel.
Dominique Strauss-Kahn, 62, a top contender to be France's next president, is expected to be arraigned Monday on criminal sexual act, attempted rape and unlawful imprisonment charges. He was in custody Sunday night at an undisclosed medical facility, where he was taken for DNA evidence testing.
"Our client willingly consented to a scientific forensic examination," one of his lawyers, William Taylor, said. Strauss-Kahn is "tired, but he's fine," he added.
His accuser, described by a co-worker as a single mother of African descent, stared down the political star during a police lineup at the special victims unit.
She isn't the first woman to identify Strauss-Kahn as a sex fiend. Anne Mansouret, the mother of French TV reporter Tristane Banon, said that when her daughter interviewed Strauss-Kahn in 2002, he tried to attack her.
The maid at the Sofitel hotel on W. 44th St. who accused Strauss-Kahn on Saturday told cops he was naked when he attacked her as she went to clean his $3,000-a-night suite.
The maid, 32, told cops she tried to run away from the randy Frenchman, nicknamed both the "The Great Seducer" and "Hot Rabbit." But he chased her down a hallway and yanked her into a bedroom, she told police.
At the maid's Bronx apartment building, neighbor Donovan Mitchell, 21, described her as "low key" and said, "She doesn't bother anybody."
Strauss-Kahn, a three-times-married lawyer and economist whose current wife is a New York-born journalist, was collared late Saturday afternoon on an Air France jet that was about to take off from Kennedy Airport.
"He is going to enter a plea of not guilty, and he denies the charges," said his lawyer Benjamin Brafman, a high-profile defense attorney that once represented pop legend, Michael Jackson and rapper Sean (Diddy) Combs.
NYPD officials said Strauss-Kahn does not have diplomatic immunity. IMF officials enjoy the privilege only during the performance of their official duties. Strauss-Kahn will be granted bail but he can't fly to France.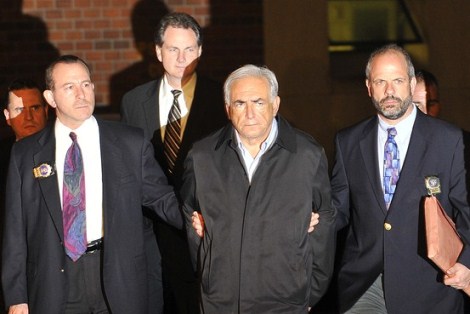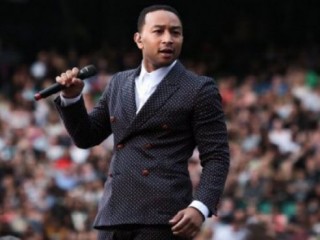 John Legend collaborates with Pharrell, Q-Tip and Hit-Boy for upcoming album
added on Tuesday 6th August 2013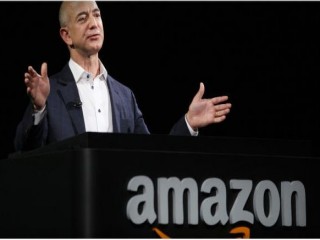 Jeff Bezos buys The Washington Post though he won't be leading it
added on Tuesday 6th August 2013