Arts and Entertainment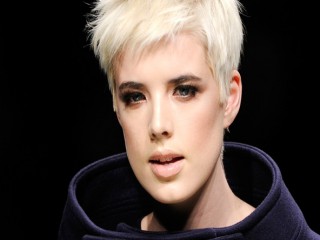 International Model Agyness Deyn explains why she lied about her age
Surprises never seize... On the matter of age, women often lie, but you wouldn't expect them to do it when it comes to a job. Recently, the fresh-faced catwalk star Agyness Deyn had confessed she once claimed to be 23 in a magazine article in which she said she was born in 1989.
But former school friends of the Lancashire-born model exposed her real age in a Facebook group named "Agyness Deyn You're Not 18". The 29-year-old admitted to have changed her age as she manged to pull a real modeling job in 2006, at age of 24. "When I decided to really do modeling I was 18. That was quite old so a little later we knocked off a few years," she told the Daily Mail .
Friends who set up the Facebook group in 2007 said they were not duped by the claims and said on the page: "This group is for all those who realise that Agyness Deyn is not 18, or 21 or any of the other ages she claims to be. We know people who went to school with her and will verify she is 24."
The model, whose real name is Laura Hollins, also explained why she chose her pseudonym. "I started modelling, and they said there are loads of Lauras. I thought, 'OK, I'll be called Agnes'; my grandmother was called Agnes."
Deyn, who once was named model of the year and was face of Burberry, Armani and Vivienne Westwood, has recently diversified into the world of film and is to star as a stripper in the British movie Pusher , due out in May.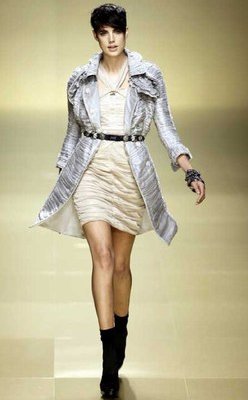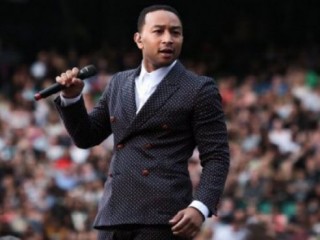 John Legend collaborates with Pharrell, Q-Tip and Hit-Boy for upcoming album
added on Tuesday 6th August 2013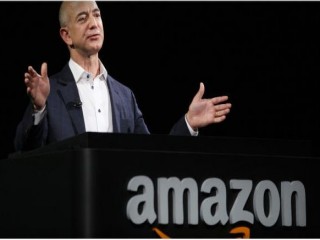 Jeff Bezos buys The Washington Post though he won't be leading it
added on Tuesday 6th August 2013