Arts and Entertainment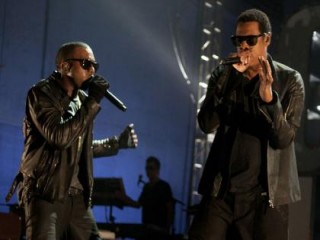 Jay-Z and Kanye West's copyright lawsuit dropped, reached to a settlement
Hip-hop mogul Jay-Z and fellow rapper Kanye West have settled last week a federal lawsuit over their song 'The Joy' with blues singer Syl Johnson, after they were sued last October for copyright infringement using unauthorized sample of 1967 track "Different Strokes."
Johnson had claimed that West tried to get the song cleared for his solo album My Beautiful Dark Twisted Fantasy, but couldn't get the deal done in time. Later, that sample was introduced on Watch the Throne album. According to TMZ, the legal documents file din Illinois were dismissed as the two sides reached to a settlement. No further details were released, but it surely included a dollar amount.
Johnson has previously sued Michael Jackson, Jefferson Airplane and Cypress Hill for copyright infringement.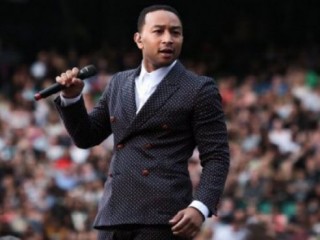 John Legend collaborates with Pharrell, Q-Tip and Hit-Boy for upcoming album
added on Tuesday 6th August 2013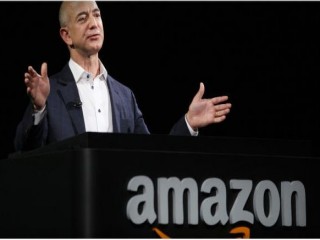 Jeff Bezos buys The Washington Post though he won't be leading it
added on Tuesday 6th August 2013