Arts and Entertainment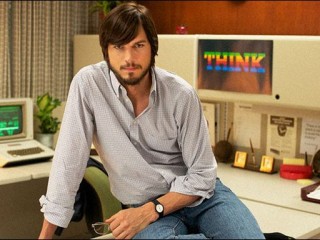 jOBS uploaded its first ever trailer on Instagram
jOBS has debuted a 15-sec trailer exclusively on Instagram. And it's actually the first movie to debut its trailer via Instagram. The very short trailer features star Ashton Kutcher narrating over scenes from the Apple innovator Steve Jobs biopic.

The Joshua Michael Stern-directed film centres around the life of the Apple co-founder over a 30-year period from 1971 to 2001. The film plunges into the depths of his character, creating an intense dialogue-driven story that is as much a sweeping epic as it is an immensely personal portrait of Steve Jobs' life.

Dermot Mulroney, Josh Gad, Lukas Haas, JK Simmons and Matthew Modine also star in the movie. Premiered at this year's Sundance, jOBS will hit U.S. theaters on August 16.

Kutcher has previously said that he was "terrified" to play the late tech luminary Jobs, who died aged 56 after battling pancreatic cancer.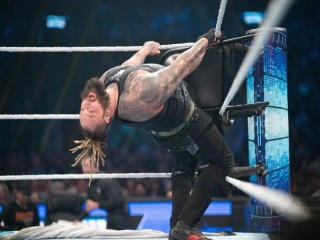 WWE Star Bray Wyatt Passes Away at 36
added on Friday 25th August 2023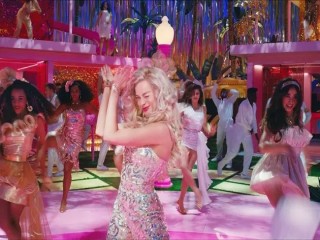 Fierce and Fearless: Greta Gerwig's 'Barbie' Claims Title of Highest-Grossing Female-Directed Film
added on Monday 24th July 2023