Arts and Entertainment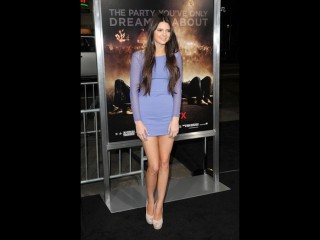 Kendall and Kylie Jenner wows on the red carpet at 'Project X' LA premiere
Wearing a skin-tight mini-dress, the sister of Kim Kardashian Kendall Jenner dazzled on Wednesday night in Los Angeles while attending the premiere of Project X on Febr. 29th. And the Teen Vogue covergirl made sensation showing off her sexy legs in the lavender dress and nude pumps, while her 14-year-old sister Kylie appeared in a short cream dress, with a high-waisted black belt.
The Jenner girls are no strangers to the red carpet step-and-repeat game, but when are we going to see their names on the marquee? Both Kendall and Kylie have a number of modeling credits on their resumes -- the pair cover Teen Vogue's March 2012 issue -- but we have a feeling mom, Kris Jenner, will find a way to get them on the big screen soon enough.
The girls hit up the Grauman's Chinese Theater to see the highly anticipated teen flick directed by Nima Nourizadeh. Project X, which hits theaters on March 2, has been described as a wild house party.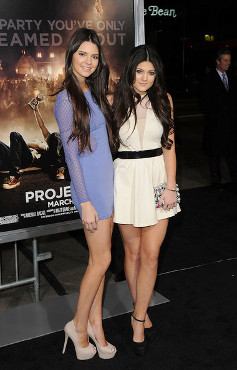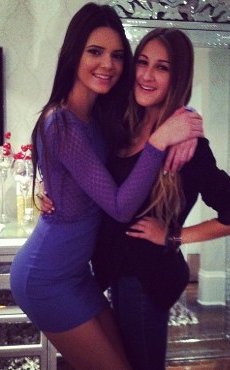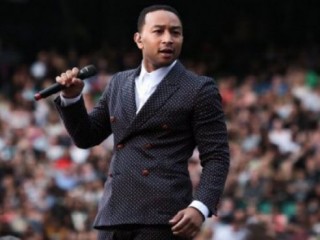 John Legend collaborates with Pharrell, Q-Tip and Hit-Boy for upcoming album
added on Tuesday 6th August 2013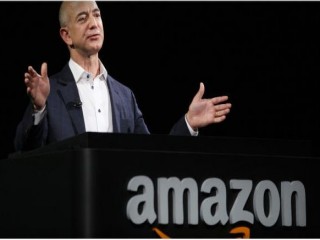 Jeff Bezos buys The Washington Post though he won't be leading it
added on Tuesday 6th August 2013