Arts and Entertainment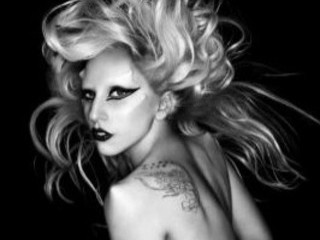 Lady Gaga first person to pass 20 million followers on Twitter
While leading as the most-followed person on Twitter since August 2010, when Lady Gaga overtook pop princess Britney Spears, on Saturday, March 3rd she also set a new record breaking the barrier of 20 million Twitter followers. She has now the best score. Leaving behind heartthrob Justin Bieber and Katy Perry at around 18 and 16 million followers, respectively. Shakira follows them with a gross of 14.56 million followers, and Rihanna with 14.49 million.
Gaga's follower count has been climbing steadily, reaching 20,112,777 by Monday afternoon. In other words, if you wanted to catch up, you'd have to get every resident of New York City to follow you two and a half times. Or get every single citizen of Syria to follow you once.
<
Lady Gaga – born Stephanie Germanotta - first reached the record of 10 million Twitter followers in August 2010, and later the record of 15 million. Gaga, who regularly shares videos, music and updates on her career herself managed to scoop the Twitter surge most likely coming from her recent launch of her Born This Way Foundation and the launch of her own social network, Little Monsters. At the rate her Twitter fan base has been growing, she's expected to tack on another million followers within the month.
Only 10 Twitter accounts currently boast more than 10 million followers. Of those 10, only two are not singers: Barack Obama(12.84 million) and Kim Kardashian(13.6 million).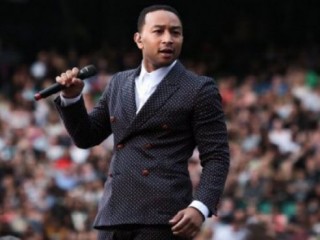 John Legend collaborates with Pharrell, Q-Tip and Hit-Boy for upcoming album
added on Tuesday 6th August 2013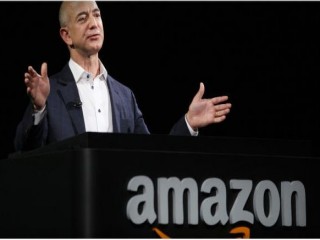 Jeff Bezos buys The Washington Post though he won't be leading it
added on Tuesday 6th August 2013