Politics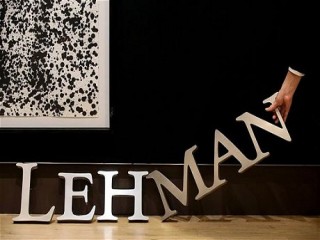 Lehman Brothers emerges from historical bankruptcy after three years
After three years in bankruptcy, the Lehman Brothers Holdings, one of Wall Street's most prestigious firms whose bankruptcy in 2008 precipitated the acute phase of the banking crisis, has recently unveiled they have now emerged from Chapter 11 protection and will start paying off its creditors.
"We are proud to announce Lehman's exit from Chapter 11 and entrance into the final stage of this process - distributions to creditors," said John Suckow, Lehman's president and COO and also MD of Lehman's restructuring adviser Alvarez & Marsal.
"Our objective remains to provide the best results possible for creditors - by continuing to strategically position assets to produce strong values, to pursue the resolution of disputed claims and other matters in litigation, and to manage expenses in line with the asset disposition process," his statement reads. Lehman said payments to creditors were to begin on April 17 with a $10 billion payout as it heads toward a "complete liquidation" of the remaining assets, valued at roughly $65 billion.
The current iteration of the company is pretty literally a ghost of its former self with its main business operations already in the hands of Barclays and Nomura. What remains is a kind of shell asset management company that's selling off various Lehman possessions in a deliberate manner, a process that the creditors (wisely, it seems) agreed to in order to avoid fire-sale liquidation prices.
The creditors look set to get 18 cents on the dollar, which is not a great deal but means that some people who bought up distressed the former fourth largest US investment bank debt are going to be turning a profit.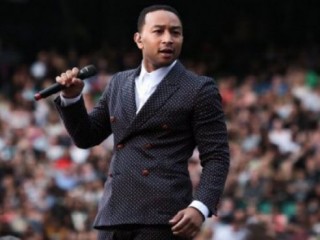 John Legend collaborates with Pharrell, Q-Tip and Hit-Boy for upcoming album
added on Tuesday 6th August 2013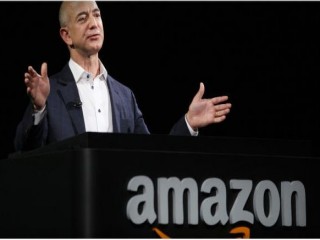 Jeff Bezos buys The Washington Post though he won't be leading it
added on Tuesday 6th August 2013