Sports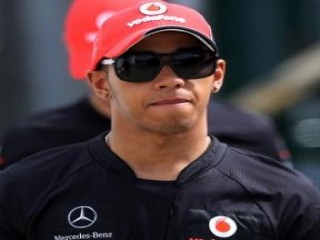 Lewis Hamilton given five-place grid penalty at the upcoming Chinese Grand Prix this weekend
Day 1: Friday April 13 - CHINESE GRAND PRIX 2012
First practice 0255-0435 and second practice 0655-0835
Day 2: Saturday April 14 - CHINESE GRAND PRIX 2012
Third practice 0355-0505 BBC Red Button and BBC Radio 5 live sports extra; Qualifying 0630-0800
Day 3: Sunday April 15 - CHINESE GRAND PRIX 2012
Race 0700-1030
British Formula One racer Lewis Hamilton put his hopes in McLaren's fast car to recover the five-place grid penalty he had received for this weekend's Chinese Grand Prix after his team changed his gearbox. He actually showed that his car has plenty of pace by winning back-to-back poles at the Australian and Malaysian GPs to star the Formula One season. The 2008 world champion has started from pole position and finished third in both races this season.
Hamilton is second in the drivers' championship, five points behind Ferrari's Fernando Alonso.
"It doesn't alter my approach. I still have to qualify as high as possible," said Hamilton, 27. "I won from third last year so I'll try to win from further back. I'll have to try to start sixth if possible or somewhere close to that."
While McLaren's confidence is strong, they haven't revealed details of the gearbox problems that caused them to change it.
Day 1: Friday April 13 - CHINESE GRAND PRIX 2012
First practice 0255-0435 and second practice 0655-0835
Day 2: Saturday April 14 - CHINESE GRAND PRIX 2012
Third practice 0355-0505 BBC Red Button and BBC Radio 5 live sports extra; Qualifying 0630-0800
Day 3: Sunday April 15 - CHINESE GRAND PRIX 2012
Race 0700-1030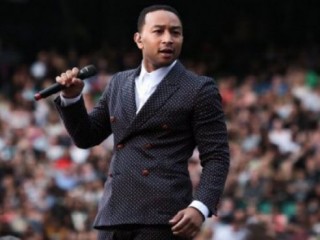 John Legend collaborates with Pharrell, Q-Tip and Hit-Boy for upcoming album
added on Tuesday 6th August 2013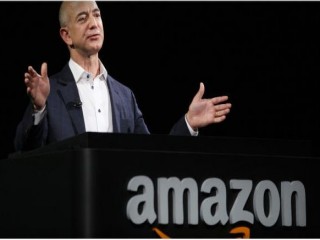 Jeff Bezos buys The Washington Post though he won't be leading it
added on Tuesday 6th August 2013