Science and Technology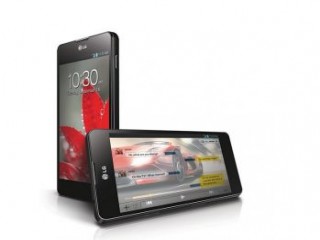 LG announces its quad-core Optimus G with LTE, 2GB of RAM and 13MP camera
On Tuesday 18th, LG has unveiled its new flagship device for the company's smartphone line-up, the Optimus G model. The terminal is 8.45 mm thick and boasts a 4.7-inch TrueHD IPS Plus touch panel that displays a resolution of 1,280 x 768 pixels. The smartphone will be launched in South Korea next week, and will go on sale in Japan next month and in the U.S. in November.
The display has a pixel density of 330 ppi and incorporates Zerogap Touch technology, which basically sticks the touch sensors to the glass for improved image quality and wider view angles. Under the hood of LG Optimus G there's a Qualcomm Fusion 3 chipset, made of a quad-core Snapdragon S4 Pro CPU (APQ8064) at 1.5 GHz and the Adreno 320 GPU with four cores. The technical specifications list is completed by 2 GB of RAM and 32 GB of internal storage.
The LG Optimus G also sports a 13 megapixel camera, with autofocus and LED flash. The camera unit pairs the BSI (Back Side Illumination) sensor with an optical kit that provides f/2.4 aperture, resulting in better performance in low light conditions. Besides the primary camera with full HD video recording support, the front panel accommodates a 1.3 megapixel sensor for video calls.
By using a microSD card which allows you to add up to 32 GB of storage space, you will have plenty of space for your picture & video collection. The LG Optimus G specs list also include Bluetooth 4.0, WiFi N, NFC and MHL, as well as a A-GPS sensor for navigation.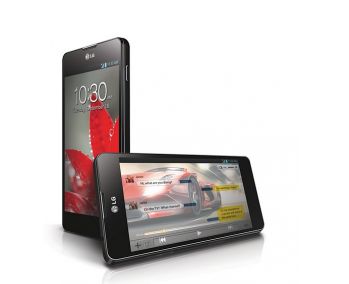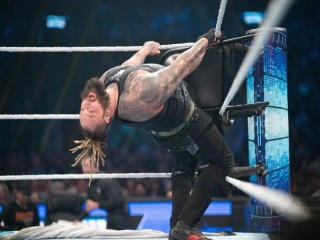 WWE Star Bray Wyatt Passes Away at 36
added on Friday 25th August 2023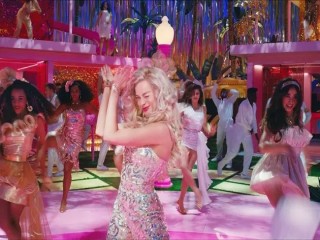 Fierce and Fearless: Greta Gerwig's 'Barbie' Claims Title of Highest-Grossing Female-Directed Film
added on Monday 24th July 2023