Arts and Entertainment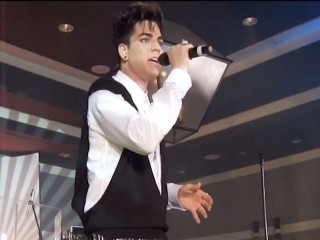 Listen: Adam Lambert debuts new songs off Trespassing
"Better Than I Know Myself" singer Adam Lambert gave his fans a first listen to three new songs on the upcoming studio album Trespassing, due release March 20th. During his recent Atlanta gig, Adam performed three brand new tracks called "Chokehold", "Cuckoo" and title track of his upcoming studio album "Trespassing". He previously debuted the first single off the album "Better Than I Know Myself", which also enjoys a video.

Lambert, which is set to perform along legendary rock band Queen at Sonisphere festival, originally planned to release his album in the United States on March 20, but later pushed it back for a "Mapril" release.

"The thought of sharing the stage for a full set is so beautifully surreal. I'm honored to be able to pay my respects to Freddie's memory. He's a personal hero of mine and I am deeply grateful for the chance to sing such powerful music for fans of this legendary band," he gushed about the July 7 gig. A few more details have emerged on Trespassing, including it will feature a duet with Bruno Mars.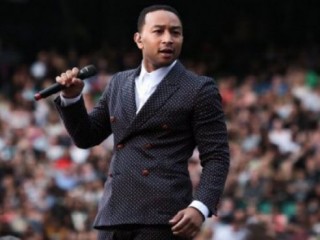 John Legend collaborates with Pharrell, Q-Tip and Hit-Boy for upcoming album
added on Tuesday 6th August 2013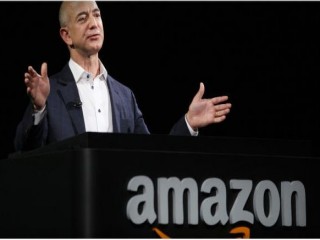 Jeff Bezos buys The Washington Post though he won't be leading it
added on Tuesday 6th August 2013