Arts and Entertainment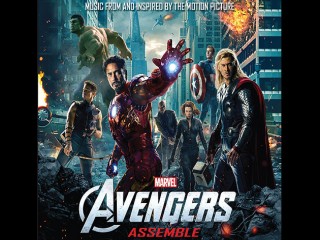 Listen: Soundgarden's featured song from The Avengers Soundtrack 'Live To Rise'
"I'm Alive" - Shinedown
"Dirt and Roses" - Rise Against
"Even If I Could" - Papa Roach
"Unbroken" - Black Veil Brides
"Breath" - Scott Weiland
As previously revealed in a song snippet, Soundgarden have recorded new music that is featured on The Avengers Soundtrack. They released the complete song on Thursday, April 5th during an interview with the BJ Shea Morning Experience on Seattle radio station KISW by the singer Chris Cornell.
The track is taken from the soundtrack for the new Hollywood blockbuster The Avengers, which also features Kasabian, Rise Against, Bush, Black Veil Brides, Papa Roach, Five Finger Death Punch and Evanescence. Soundgarden are currently set to release their first album in 13 years, which will be their first new record since 1996's Down On The Upside. They reunited in 2010, 12 years after they originally split up.
Meanwhile, the band is getting busy with live performance. They are announced to come to the UK this summer to headline Hard Rock Calling festival in London. They will also perform at this summer's Download Festival, join Bruce Springsteen and Paul Simon in headlining the event.
Listen to Soundgarden's new single Live to Rise from The Avengers Soundtrack below:
The Avengers will be released in the UK under the title of Marvel Avengers Assemble on April 26. It will be released in the US simply as The Avengers. Here's the full Avengers Assemble track-listing:
"Live to Rise" - Soundgarden

"I'm Alive" - Shinedown

"Dirt and Roses" - Rise Against

"Even If I Could" - Papa Roach

"Unbroken" - Black Veil Brides

"Breath" - Scott Weiland

"Comeback" - Redlight King

"Into the Blue" - Bush

"A New Way to Bleed (Photek Remix)" - Evanescence

"Count Me Out" - PUSHERJONES

"Shoot to Thrill" - Theory of a Deadman

"Wherever I Go" - Buckcherry

"From Out of Nowhere" - Five Finger Death Punch

"Shake the Ground" - Cherri Bomb

"Pistols At Dawn" – Kasabian (International release)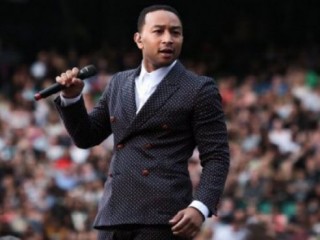 John Legend collaborates with Pharrell, Q-Tip and Hit-Boy for upcoming album
added on Tuesday 6th August 2013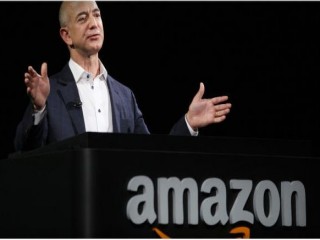 Jeff Bezos buys The Washington Post though he won't be leading it
added on Tuesday 6th August 2013