Famous Figures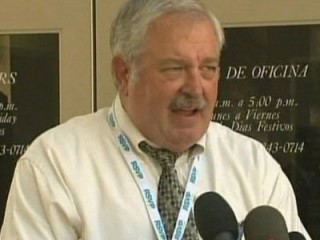 Los Angeles coroner ruled accidental drowning caused Whitney Houston's death
A Los Angeles County coroner ruled on Thursday, March 22nd that Whitney Houston's cause of death was indeed accidental drowning, but drug abuse and heart disease were also factors. Coroner's spokesman Craig Harvey said drug tests indicated the 48-year-old US singer was a chronic cocaine user.
The announcement ends weeks of speculation over the cause of Houston's death which emerged in her hotel bathroom on February 11. In a statement, the LA County Coroner's office described Houston's manner of death as an "accident", adding that "no trauma or foul play is suspected".
The cause was cited as drowning and "effects of atherosclerotic heart disease and cocaine use". Other drugs found in her blood included marijuana, as well as an anti-anxiety drug, a muscle relaxant and an allergy medication. According to Associated Press, singer's sister-in-law and manager Patricia Houston admits they are saddened about the results: "We are saddened to learn of the toxicology results, although we are glad to now have closure."
The pop star was laid to rest at a cemetery in her home state of New Jersey after a funeral that was attended by celebrities including Oprah Winfrey, Alicia Keys, Mariah Carey and Mary J Blige. R.I.P. Whitney!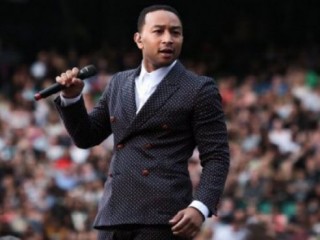 John Legend collaborates with Pharrell, Q-Tip and Hit-Boy for upcoming album
added on Tuesday 6th August 2013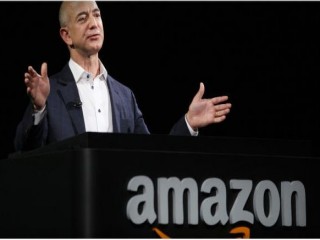 Jeff Bezos buys The Washington Post though he won't be leading it
added on Tuesday 6th August 2013