Arts and Entertainment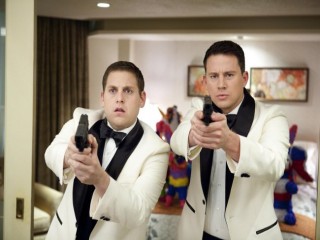 Movie premiere: 21 Jump Street comedy hits theaters worldwide today
After premiering at the Grauman's Chinese Theater in Hollywood on March 13th, the Jonah Hill and Channing Tatum starring action comedy film 21 Jump Street hits the theaters world wide today, March 16th. Schmidt and Jenko are more than ready to leave their adolescent problems behind. Joining the police force and the secret Jump Street unit, they use their youthful appearances to go undercover in a local high school. As they trade in their guns and badges for backpacks, Schmidt and Jenko risk their lives to investigate a violent and dangerous drug ring.
Once back, they discover that high school is nothing like they left it a few years earlier. Hollywood.com's Box Office AnalystPaul Dergarabedian predicts that the Channing Tatum/Jonah Hill comedy could bring in between $25 to $30 million, which should be a modest success for the film (not to mention Sony's third number one debut of 2012, after Underworld: Awakening andThe Vow).
With positive rating, the film currently hold an 87% approval from the critics, so go watch the movie! You won't regret it for sure!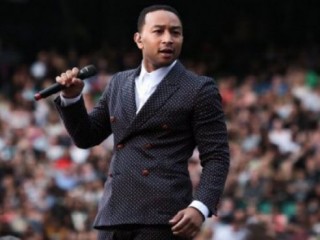 John Legend collaborates with Pharrell, Q-Tip and Hit-Boy for upcoming album
added on Tuesday 6th August 2013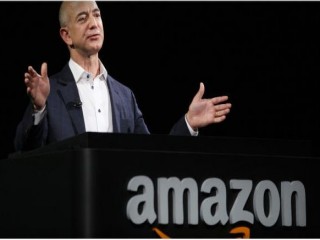 Jeff Bezos buys The Washington Post though he won't be leading it
added on Tuesday 6th August 2013