Arts and Entertainment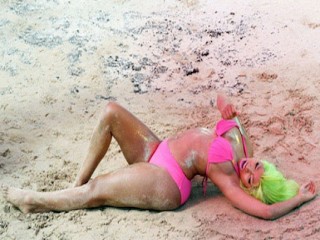 Nicki Minaj revealed tracklist of Roman Reloaded featured album
While in Maimi filming for her featured video
Straships
, the Young Money female rapper
Nicki Minaj
has also revealed the track list for her
Pink Friday: Roman Reloaded
album, due to U.S. release on April 3rd. Nicki fills the new CD with nineteen songs for its standard edition, and adds three bonus tracks for its deluxe edition.
She has a bunch of collaboration songs: she sings along Cam'ron and Rick Ross in
I Am Your Leader
, joins forces with Nas, Drake and Young Jeezy in
Champion
, and teams up with RnB crooner
Chris Brown
in
Right by My Side
. There's also a song called
Sex in the Lounge
which features
Lil Wayne
and Bobby V.
Talking about the album recently, Minaj gushed, "It's going in a very free, exhilarating direction in terms of me owning who I am and me enjoying the process of making music. I think that when you get the album you'll feel as if I had absolutely no boundaries. That's probably the best way to explain it so that you understand. The album just has no boundaries. The album cannot be boxed in."
"Roman Holiday"
"Come on a Cone"
"I Am Your Leader" Ft Cam'ron & Rick Ross
"Beez in the Trap" Ft 2 Chainz
"HOV Lane"
"Roman Reloaded" Ft Lil Wayne
"Champion" Ft Nas, Drake & Young Jeezy
"Right by My Side" Ft Chris Brown
"Sex in the Lounge" Ft Lil Wayne & Bobby V.
"Starships"
"Pound the Alarm"
"Whip It"
"Automatic"
"Beautiful Sinner"
"Marilyn Monroe"
"Young Forever"
"Fire Burns"
"Gun Shot" Ft Beenie Man
"Stupid Hoe"
Bonus Tracks for Deluxe Edition:
"Turn Me On"
"Va Va Voom"
"Masquerade"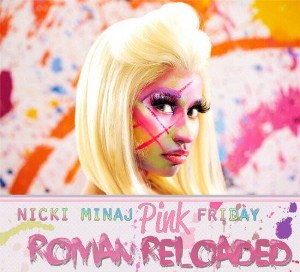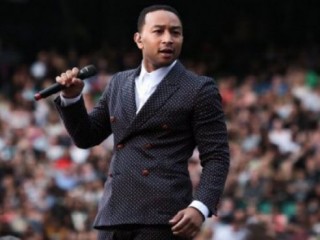 John Legend collaborates with Pharrell, Q-Tip and Hit-Boy for upcoming album
added on Tuesday 6th August 2013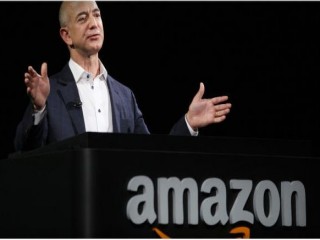 Jeff Bezos buys The Washington Post though he won't be leading it
added on Tuesday 6th August 2013