Arts and Entertainment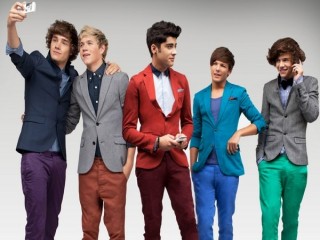 One DIrection recording new music with Justin Bieber
It was One Direction's Niall Horan who broke the news for fans' pleasure, of course with a post through his official Twitter
British boyband One Direction formed during The X Factor contest have recently confirmed that they're working with Canadian superstar Justin Bieber on some new material – which they've promised will 'sound great'. And are not the only artist recording with Bieber at this time, as Call Me Maybe star Carly Rae Jepsen told MTV News that she and Biebs collaborated on a new song. It's not too dance-y, she explained. It's more intimate. It's a duet. It sound interesting, right?!
One Direction, who have taken the US by storm after their tour alongside Big Time Rush – as well as the release of their debut album Up All Night – are now working on some highly-anticipated music with Justin Bieber.
It was One Direction's Niall Horan who broke the news for fans' pleasure, of course with a post through his official Twitter account on Thursday night, writing: In the studio with our boy @justinbieber last night , its gona sound great! (sic). Liam Payne also confirmed that they were with Bieber, tweeting: Got a first listen to justin biebers new album yesterday wowww big songs!!! Its gunna be a smash... Expect the unexpected :o
Bieber's manager Scotter Braun was the first to hint at the idea of the pop singers working together, with the Schoolboy Records man replying to a fan who asked at the possibility of a collab: Very possible. He likes them and thinks they are good dudes. All people of that generation should be there to help each other.
One Direction's One Thing music video: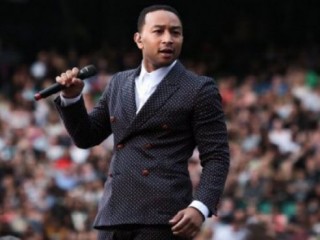 John Legend collaborates with Pharrell, Q-Tip and Hit-Boy for upcoming album
added on Tuesday 6th August 2013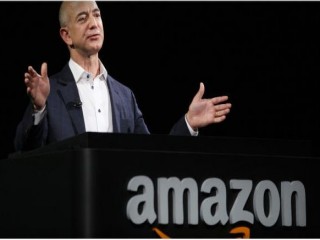 Jeff Bezos buys The Washington Post though he won't be leading it
added on Tuesday 6th August 2013