Arts and Entertainment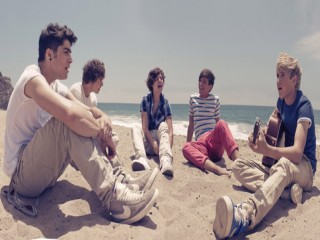 One Direction sets Chart record with number 1 position onto Billboard Hot 200
Harry Styles, Louis Tomlinson, Liam Payne, Zayn Malik and Niall Horan, the five boys who came to The X Factor as solo singer and later formed a group One Direction are celebrating a chart record this week due to their high position they've reached into the Billboard Hot 200. Selling 176,000 copies it its first week, the British boyband become the first U.K. group to enter high at No. 1 on Billboard Hot 200, thanks to their debut album Up All Night .
They surpass the highest Hot 200 entry posted by Spice Girls on the U.S. album chart in February 1997. Back then, the all-female band landed at No. 6 with their album Spice before eventually peaking at the first spot and spending five non-consecutive weeks atop the list.
The accolade came hot on heels of One Direction's notable mark on Billboard Hot 100. Through Up All Night lead single What Makes You Beautiful, the boys entered at No. 28, scoring a highest debut for any U.K. act since Jimmy Ray landed at No. 26.
Additionally, it marked a highest entry by a U.K. group's debut single since Spice Girls' Wannabe bowed at No. 11 in 1997. "Thank you to all who've been there from day one. 1DHQ X," they tweeted.
One Direction "What Makes You Beautiful" Music video: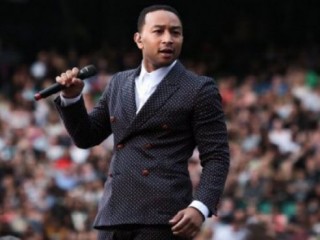 John Legend collaborates with Pharrell, Q-Tip and Hit-Boy for upcoming album
added on Tuesday 6th August 2013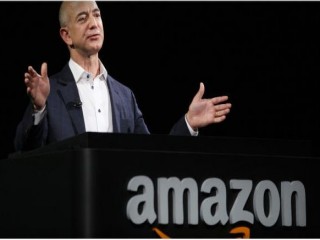 Jeff Bezos buys The Washington Post though he won't be leading it
added on Tuesday 6th August 2013