Politics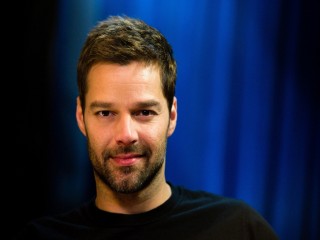 Organisers confused Ricky Martin's hit for Kazakh national anthem
The bouncy pop hit of Ricky Martin "Livin' la Vida Loca" has been recently confused during a ceremony where Saduakasov and several participants were gathered over the weekend. But instead of the rendition of Menin Qazaqstanim - My Kazakhstan, the Kazakh public received the Latin song. According to news agency RIA Novosti, the dignitaries were stood in solemn silence, hand on heart, awaiting for the national anthem and the next scene was like taken from Borat's playbook.
Nuraly Saduakasov, regional head for Kazakhstan's northern city of Kostanay, and his guests remained motionless until the mistake was finally rectified, and the country's anthem began to play.
The report, citing a local Kazakh news agency, did not reveal whether it was the work of a prankster or a genuine mistake.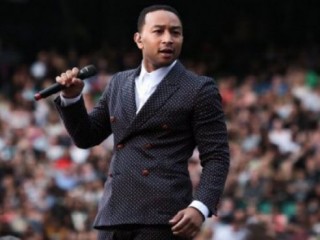 John Legend collaborates with Pharrell, Q-Tip and Hit-Boy for upcoming album
added on Tuesday 6th August 2013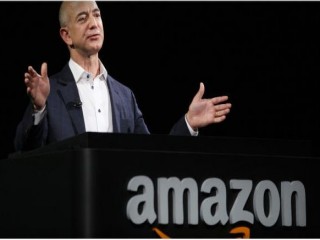 Jeff Bezos buys The Washington Post though he won't be leading it
added on Tuesday 6th August 2013