Arts and Entertainment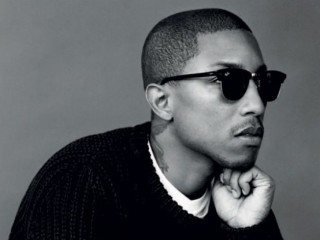 Hip-hop music producer and rapper Pharrell Williams has filed a lawsuit asking a US court to rule he has not violated any trademark that Black Eyed Peas rapper will.i.am owns for the phrase I AM. Pharrell is asking the court Manhattan federal to rule that his newest YouTube Channel "I Am other" isn't a violation of will.i.am trademark.

will.i.am, by his real name William Adams, has repeatedly sent letters to Williams demanding he stop using versions of the phrase I AM on a website founded by Williams, iamother.com. The website, according to the lawsuit, focuses on "encouraging individuality through different forms of expression."

Trademarks owned by Pharrells's company, I Am Other Entertainment, do not have periods between the "i" and the "am," while those owned by will.i.am do, the lawsuit said. Further, the lawsuit claimed, will.i.am's trademark for I AM covers clothing and is "relatively weak" because similar trademarks already exist.

At the same time, he argues that will.i.am - real name William Adams - is using the "I Am" in a manner reminiscent of children's author Dr Seuss. His legal submissions even quote from one of the writer's stories, Green Eggs And Ham, saying: "Sam I am, I am Sam, I am Sam, Sam I am."

An attorney for will.i.am was not immediately available for comment.

Pharrell is part of the musical duo The Neptunes and has collaborated with artists including Justin Timberlake, Kanye West and Jay-Z.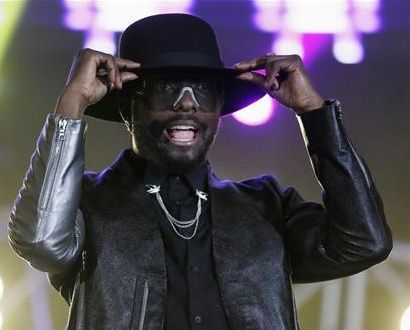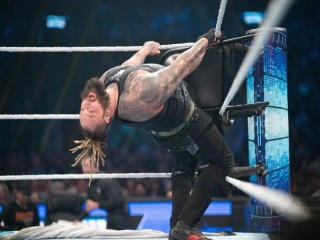 WWE Star Bray Wyatt Passes Away at 36
added on Friday 25th August 2023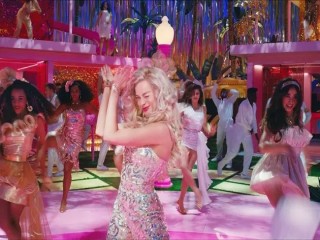 Fierce and Fearless: Greta Gerwig's 'Barbie' Claims Title of Highest-Grossing Female-Directed Film
added on Monday 24th July 2023