Arts and Entertainment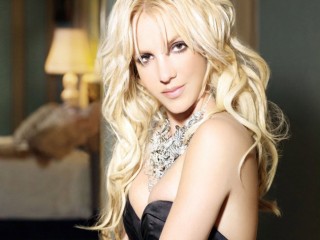 Pop princess Britney Spears offered $10 million to join The X Factor
Pop princess Britney Spears could be on the judges' table for the X Factor! But the hot blonde recently refused show's executives which offered her $10 million to join the show. According to E! News she is holding out for a lot more, $16 million!
Sources say Spears' fiance and manager Jason Trawick is said to have "been negotiating for some time" with executives for the singing contest and apparently she make close the deal during the next week. Simon is said to have initially approached Britney, and recently admitted he was "fascinated" by her and think she would be ideal for the show. "I would think that if she's managed to sustain in her family life in a career which is tough, this is a walk in the park," he said.
A high ranking executive for the show told The Hollywood Reporter the perfect candidate would be someone based in Los Angeles with not just success in the music business, but who is also a parent who wants to spend time with their children.
Meanwhile, Britney is just one the latest names in order to replace Nicole Scherzinger and Paula Abdul, speculated to join the competition following Janet Jackson and Mariah Carey.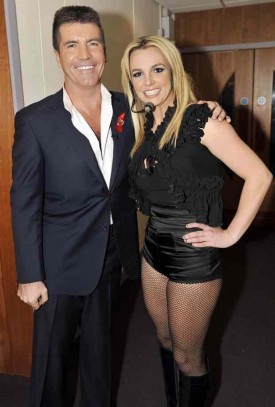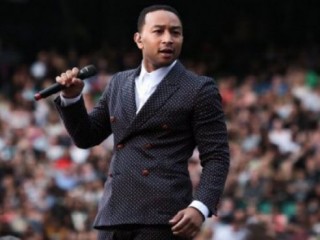 John Legend collaborates with Pharrell, Q-Tip and Hit-Boy for upcoming album
added on Tuesday 6th August 2013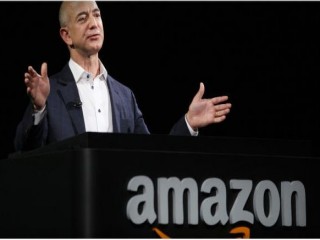 Jeff Bezos buys The Washington Post though he won't be leading it
added on Tuesday 6th August 2013