Arts and Entertainment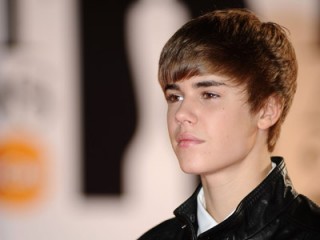 Pop singer Justin Bieber seeks for revenge at next year's Grammys, new album details revealed
One day after he lost the only nomination he scooped at 54th Annual Grammy Awards on Sunday, the Canadian popstar Justin Bieber is now seeking for revenge. In a message posted on Twitter the teen singer let his fans know all about his goal for the next year's Grammys.
"Congrats to all the winners tonight. glad to see friends of mine doing there thing. Next year we are coming with #BELIEVE," Justin wrote. "And one more thing... I was born to be somebody..aint nothing that's ever gonna stop me! #BELIEVE."
At the 54th Annual Grammy Awards, Bieber vied for Best Song Written for Visual Media through his single "Born to Be Somebody", but he lost it to "Tangled" soundtrack, "I See the Light". The theme song is performed by its lead actors, Mandy Moore and Zachary Levi.
For 'Believe', Justin is working with producer and songwriter Diplo, but also with his longtime mentor Usher, and Lil Wayne. Recently, pop singer Ke$ha was added to his collaboration list. Ke$ha will not only be singing on the CD with Justin, she will also be writing some tracks for the album.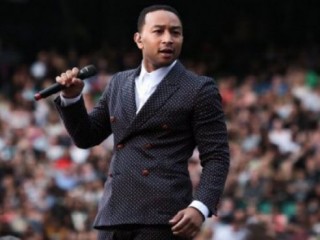 John Legend collaborates with Pharrell, Q-Tip and Hit-Boy for upcoming album
added on Tuesday 6th August 2013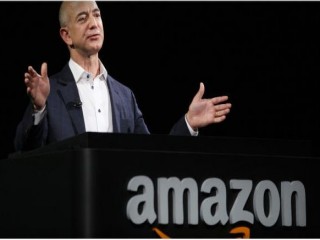 Jeff Bezos buys The Washington Post though he won't be leading it
added on Tuesday 6th August 2013