Arts and Entertainment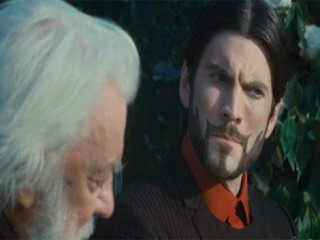 President Snow preaches to Seneca about the hope in a new Hunger Games trailer
President Snow (portrayed by Donald Sutherland) presents a new preach that is not included in Suzanne Collins' bestselling novel. Premiered on IGN, the clip sees Sutherlands explaining to Seneca Crane (Wes Bentley) the meaning of the Hunger Games, why there is a winner of the deadly games and why they need hope. According to Snow, a little hope is a good thing, while too much hope (i.e. Katniss) can be dangerous.
"Hope; it is the only thing stronger than fear. A little hope is effective, a lot of hope is dangerous. Spark is fine, as long as it's contained. So, contain it."
Seneca is one of the gamemakers of The Hunger Games, an annual live-televised event sponsored by the Panem government. At the 74th edition of the games, Katniss Everdeen (Jennifer Lawrence) replaces her sister Prim, who is originally picked as the female Tribute from District 12. Also selected from the mining district is Peeta Mellark, a baker's son who once gave Katniss bread when her family was starving.
"The Hunger Games – Hope" new trailer:
Directed by Gary Ross, The Hunger Games is set to premiere in the U.S. On March 23rd.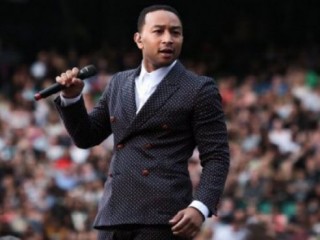 John Legend collaborates with Pharrell, Q-Tip and Hit-Boy for upcoming album
added on Tuesday 6th August 2013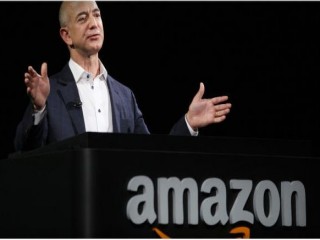 Jeff Bezos buys The Washington Post though he won't be leading it
added on Tuesday 6th August 2013