Famous Figures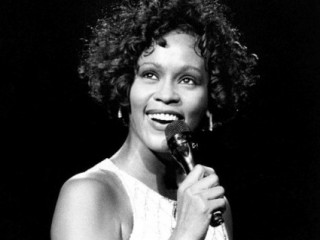 Private funeral planned for Whitney Houston on Saturday at New Hope Baptist church
While the coroner's investigation in
Whitney Houston
's death is still underway, a private funeral was announced on Tuesday, February 14th for the late singer. Said to take place on Saturday, February 18th, the ceremony will be held in the singer's childhood church in Newark, New Jersey, the same church Whitney has started singing in 1970s.
The service at the New Hope Baptist Church will be invitation-only, said funeral director Carolyn Whigham, with no wake. She did not rule out a public memorial service at a later date. "It was the family's decision," said Whigham. "They have shared her for 30-some years with the city, with the state, with the world. This is their time now for their farewell to their daughter, mother."
Houston died Saturday in a Beverly Hills hotel room, aged 48. The singer's brother-in-law, Billy Watson, has dismissed suggestions that the singer may have committed suicide, saying "She wouldn't have done that to her daughter."
Houston's daughter, Bobbi Kristina Brown, 18, was in Los Angeles when her mother died. The singer was photographed partying in Los Angeles leading up to her death and had planned to attend an annual pre-award party hosted by record producer and mentor Clive Davis on the night she died.
Her body was flown Monday from Los Angeles to Newark, where it was brought in a gold hearse to the Whigham Funeral Home just before midnight. Outside, fans gathered holding candles.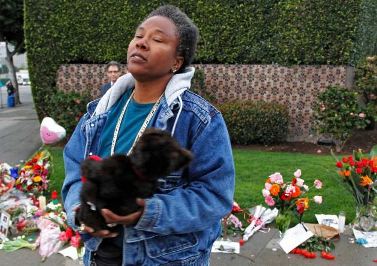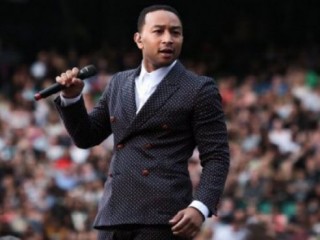 John Legend collaborates with Pharrell, Q-Tip and Hit-Boy for upcoming album
added on Tuesday 6th August 2013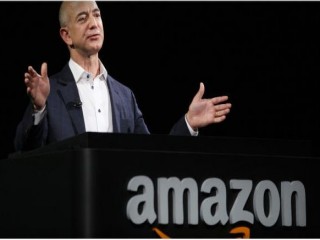 Jeff Bezos buys The Washington Post though he won't be leading it
added on Tuesday 6th August 2013