Famous Figures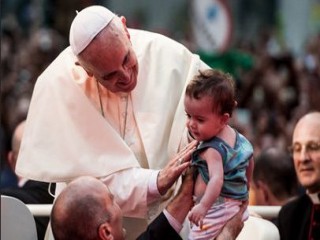 Quote from Pope Francis 'Who Am I to Judge?'
You can read here more informations about :
-
Pope Benedict XVI
Pope Francis I, who recently finished his visit in Brazil, is surprisengly reaches out to gays by saying he won't judge priests on their sexual orientation, in contradictory to his predecessor's believes.

During his flight to Rome on Monday, Francis said: "If someone is gay and he searches for the Lord and has good will, who am I to judge?". While Pope Benedict XVI authored a document that said men with deep-rooted homosexual tendencies should not be priests, Francis is now being much more conciliatory, saying gay clergymen should be forgiven and their sins forgotten.

Pope Francis' weeklong visit to Brazil reportedly gathered three million people to the capital city Rio de Janeiro's Copacaban beach. "The church needs you, your enthusiasm, your creativity and the joy that is so characteristic of you," Pope Francis said during the speech on World Youth Day.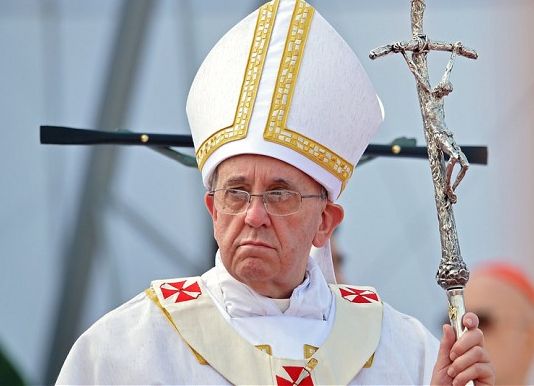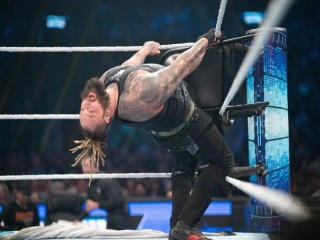 WWE Star Bray Wyatt Passes Away at 36
added on Friday 25th August 2023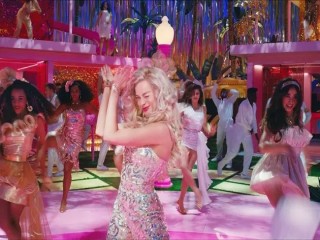 Fierce and Fearless: Greta Gerwig's 'Barbie' Claims Title of Highest-Grossing Female-Directed Film
added on Monday 24th July 2023