Arts and Entertainment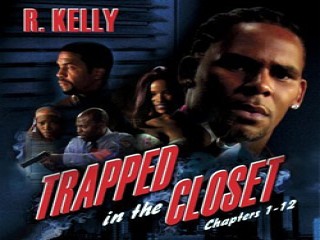 R. Kelly revives Trapped in the Closet musical with Chapter 23
The RnB singer R. Kelly (born Robert Sylvester Kelly) revealed new details about his upcoming hip-hopera project Trapped in the Closet. The musical drama based on R. Kelly's 2005 album TP.3 Reloaded follows him along with his crew Rufus, Cathy, Gwendolyn, Bridget, Big Man, Rosie the Noisy Neighbor, Twan and Pimp Lucious in a complex story packed with cliffhangers and unexpected twists and turns, of course.
The Hip-Hopera is described as "part contemporary movie musical, part urban soap opera, part epic music video, part independent film." It's a groundbreaking series that defies categorization and "unfolds like a juicy tabloid story, full of suspense, mystery, drama and packed with unexpected twists and turns." The crew is interconnected by sexual exploits, little people and a mysterious package.
Despite being a sensation, Trapped in the Closet stopped after chapter 22 due to budgetary problem. The operetta was later released in two-volume DVD; "Trapped in the Closet Chapters 1-12" in 2005, and "Trapped in the Closet Chapters 13-22" in 2007.
Now in the upcoming chapters, not only will Kelly reprise his alter ego Sylvester and bring back most of the main characters, but he's also going to add new faces on it. Collaborating once again with IFC, he said, 'Trapped in the Closet' fans put on your seatbelts 'cause 'Trapped in the Closet' is coming to take you away. When I first began experiencing the unknown journey of writing Trapped in the Closet I knew after the first chapter that I had tapped into something that was not of this earth, he recalled. Being the nosy person that I am, I more than anyone wanted to know what the second chapter would be.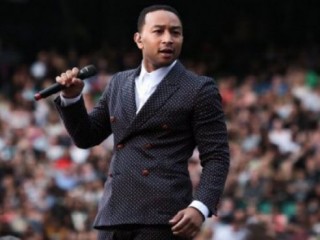 John Legend collaborates with Pharrell, Q-Tip and Hit-Boy for upcoming album
added on Tuesday 6th August 2013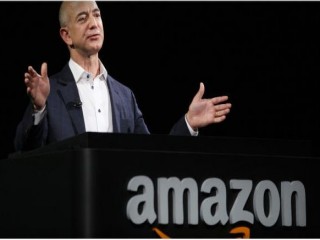 Jeff Bezos buys The Washington Post though he won't be leading it
added on Tuesday 6th August 2013