Arts and Entertainment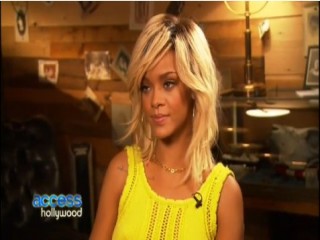 Rihanna confirms her duet with Katy Perry happening soon
Besides music, it seems that Rihanna loves to do fashion and movies, but when it comes to record a duet with Katy Perry the Barbados songstress becomes really anxoius to do it. Despite saying they were trying to connect for a record in the past years, Rihanna recently revealed that she will release a song with Katy Perry in the near future. She told Access Hollywood: "We are still trying to make a song together, Katy Perry and I. She is one of my favourite musicians as well as one of my favourite people in the industry. She's very uncalculated, very sure of herself, and that's something that's very rare in this industry to find. We connected really quickly."
Asked when the track will be released, she said: "The song will probably come out in a while. I can't say it's happening right now, but it's going to happen."
Rihanna recently defended her decision to duet with Chris Brown on the song "Birthday Cake", saying: "There shouldn't be a divide, you know? It's music, and it's innocent."
Listen: Rihanna feat Chris Brown "Birthday Cake" Remix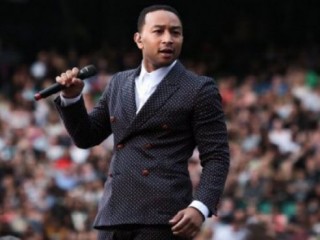 John Legend collaborates with Pharrell, Q-Tip and Hit-Boy for upcoming album
added on Tuesday 6th August 2013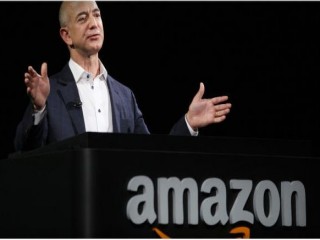 Jeff Bezos buys The Washington Post though he won't be leading it
added on Tuesday 6th August 2013