Arts and Entertainment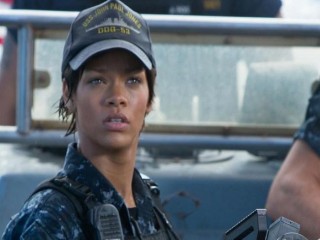 Rihanna shown as US Navy officer in new 'Battleship' poster
The Pop princess Rihanna has landed in a tough and masculine poster for the upcoming movie "Battleship". RiRi features as US Navy Petty Officer Raikes, with dirty face, she holds a machine gun while sporting an army tattoo on her arm. Along with Rihanna's poster, Universal Pictures also revealed four more posters seeing Alexander Skarsgard's Stone Hopper, Liam Neeson's Admiral Shane and Taylor Kitsch's Lt. Alex Hopper, each in their naval uniforms. An additional a poster features a robotic alien, which is the major enemy in the sci-fi movie.

Talking to ET Online back in November, the Bajan songstress said about her role: "badass weapons officer; she knows everything about weapons, not only hers, but all the weapons on board." She went on explaining her weapon specialist character, "It really got me into the emotion of the character. She's a fighter. She's a killer. She's not afraid of anything. She likes a challenge because she can handle it."

The anticipated action movie centers on an epic action-adventure that unfolds across the seas, in the skies and over land as the Earth fights for survival against a superior force. It follows an international naval fleet at Pearl Harbor which engage in an intense battle against an alien race known as "The Refents".

Based on Hasbro's classic naval combat game, "Battleship" is directed by Peter Berg with Erich Hoeber and Jon Hoeber writing the screenplay. Also supporting the movie are Brooklyn Decker and Hamish Linklater. Universal has set a May 18 U.S. release date for the film.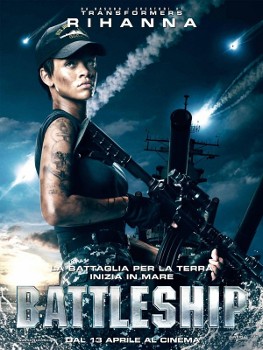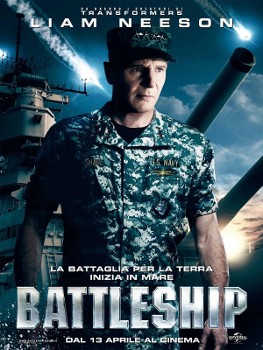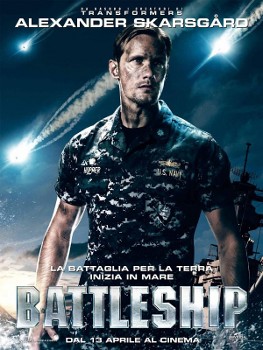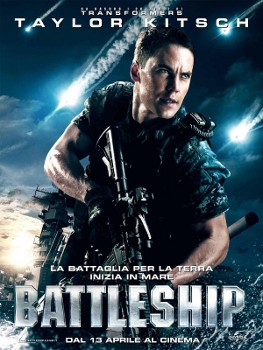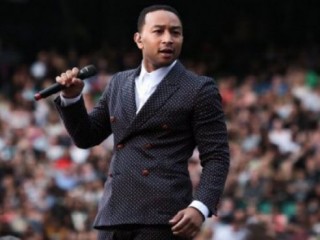 John Legend collaborates with Pharrell, Q-Tip and Hit-Boy for upcoming album
added on Tuesday 6th August 2013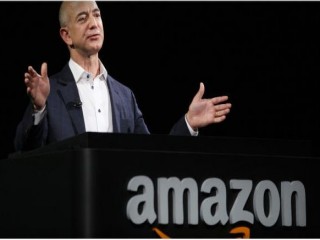 Jeff Bezos buys The Washington Post though he won't be leading it
added on Tuesday 6th August 2013