Arts and Entertainment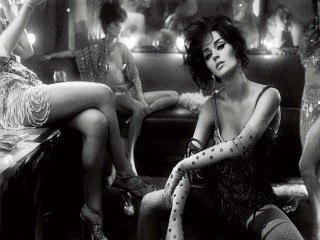 See Katy Perry's sexy shots for Interview magazine
The Pop princess Katy Perry ditched her bright blue locks for retro Hollywood glamour on the April cover of Interview magazine. And we are totally impresses of her dramatic change. With captures that channels a bit of Elizabeth Taylor, Amy Winehouse and Megan Fox at the same time, the "California Gurls" looks incredible with black curls and thick winged liner. She also swapped her signature cupcake bra for a more elegant, but equally cleavage baring, design lined with jewels.
The newly-divorced from Russell Brand has opened up during the interview with Kristen Wiig talking about family and fans, too: "Kids are so smart these days . . . When they see something that's being marketed to them, they'll call it out," Perry said. "They'll be, like, 'This chick is bulls—t.' " Even so, the 27-year-old wants to take a risk and do something different on her next album. "I think it would be pretty stupid to try and redo this last record that had all of this success," she said. "Maybe it's time to do something different that can't be compared."
Different, how different?! Fans adored her 2010 album "Teenage Dream" which brought her atop of Billboard's charts, same album which also became the third album in history to produce six top five hit singles and on top of that, was the first one ever to set the record of seven No. 1 singles on the same album. Just love you the way you are!
Take a look at Katy's sexy shots below.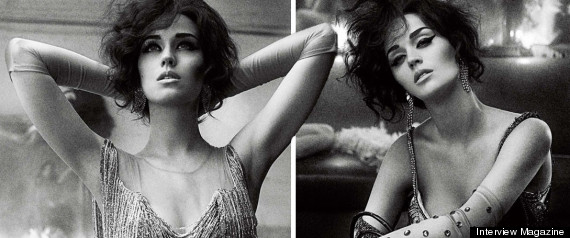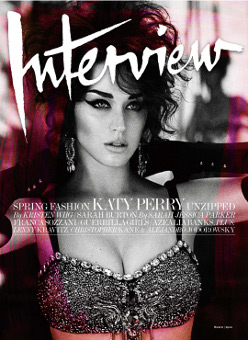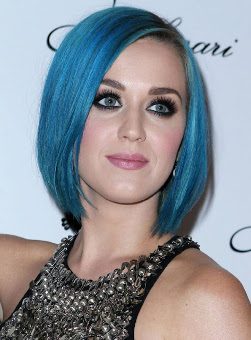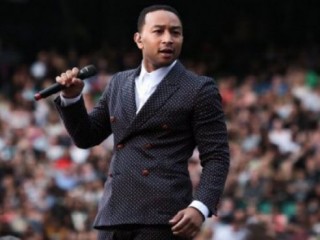 John Legend collaborates with Pharrell, Q-Tip and Hit-Boy for upcoming album
added on Tuesday 6th August 2013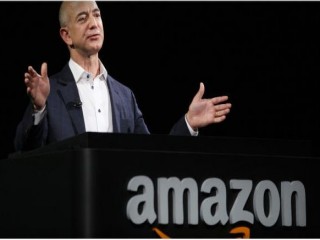 Jeff Bezos buys The Washington Post though he won't be leading it
added on Tuesday 6th August 2013