Famous Figures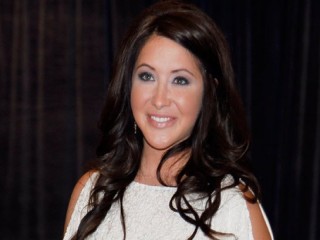 Single mom Bristol Palin's home life set for a new reality series
Single-mom's Bristol Palin home life in Alaska has been landed as the subject of a reality series on Lifetime. According to the Associated Press, the reality series starring the daughter of former vice presidential candidate Sarah Palin will air 10 episodes called "Bristol Palin: Life's A Tripp" sometime later 2012. The series will explore the pressures of raising her toddler son, Tripp, as she maintains her close relationship with the larger Palin clan, the network said.
The former first daughter of Alaska, Palin became one of the nation's most prominent single mothers after the 2008 birth of Tripp. Last summer, a reality series built around her was announced by the Bio Channel, but never aired.
In 2010, Palin was a competitor on ABC's "Dancing With the Stars". Last June she published a best-selling memoir.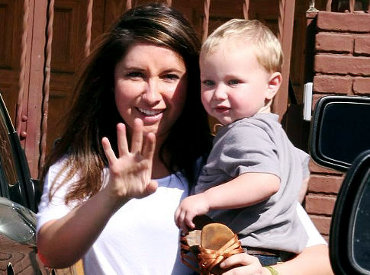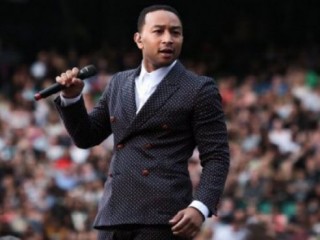 John Legend collaborates with Pharrell, Q-Tip and Hit-Boy for upcoming album
added on Tuesday 6th August 2013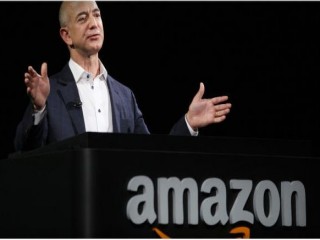 Jeff Bezos buys The Washington Post though he won't be leading it
added on Tuesday 6th August 2013