Arts and Entertainment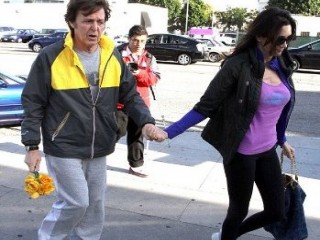 Sir Paul McCartney arrived at Whitney Houston's memorial in Los Angeles
Former Beatles star
Sir Paul McCartney
arrived on Monday night at Los Angeles hotel where is
Whitney Houston
's makeshift memorial, filled with flowers and candles. Joined by his wife
Nancy Shevell
and carrying a bouquet of yellow roses, he blew two kisses at the memorial.
Meanwhile, a hearse arrived last night at a funeral house in New Jersey carrying the late singer's body. A spokeswoman for Houston's family said plans for a memorial had not yet been completed, but media reports have said a public viewing and funeral would be held later this week.
The 48-year-old singer died on Saturday at the age of 48. Officials said she was underwater and apparently unconscious when she was pulled from a bathtub in her hotel room.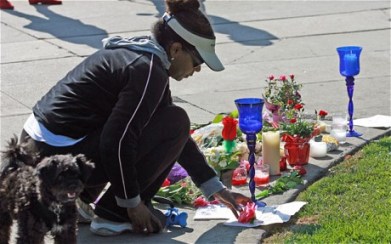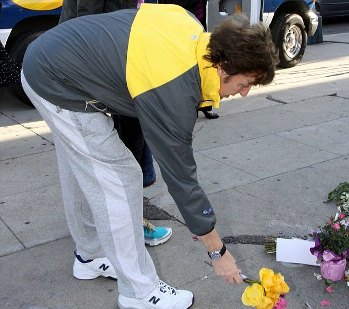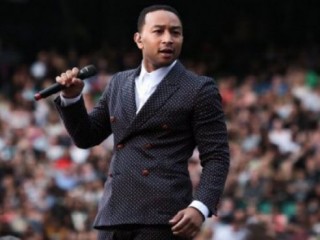 John Legend collaborates with Pharrell, Q-Tip and Hit-Boy for upcoming album
added on Tuesday 6th August 2013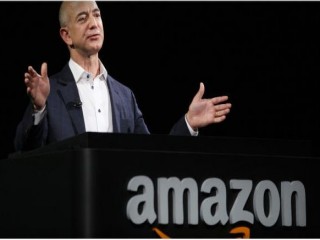 Jeff Bezos buys The Washington Post though he won't be leading it
added on Tuesday 6th August 2013