Famous Figures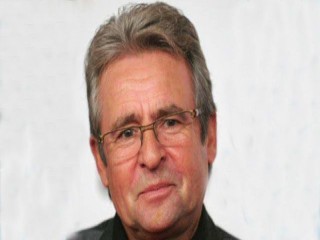 The Monkees lead singer Davy Jones suffered heart attack, dies in hospital
The lead singer of '60s pop-rock band The Monkees Davy Jones has died aged 66. Jones' publicist has confirmed the news on Wednesday Febr. 29th after suffered fatal heart attack in the morning and later passed away in the sleep.
But Davy Jones was the acknowledged first among equals, the crush of millions of girls during the 60s and beyond -- including an adolescent Marcia Brady -- and still capable of drawing screams during concerts as recently as last month. Yahoo! Music named him the top teen idol of all-time in 2008. "The women just go CRAZY for him, still -- and so do their daughters and granddaughters," Monkee mate Micky Dolenz noted during the group's 45th reunion tour in 2011.
Jones last performed on Feb. 19 in Oklahoma, and during 2011 he toured with Dolenz and Peter Tork to celebrate the 45th anniversary of The Monkees. Jones joined the band in 1965, a TV band which became the real deal, selling more than 50 million records worldwide and in one year (1967) out-selling both the Beatles and the Rolling Stones.
"It was an acting gig," Jones once said of his tenure on the show, which lasted two seasons on NBC and endured even longer thanks to syndication and a batch of hit singles such as "I'm a Believer," "Last Train to Clarksville," "Daydream Believer" and "Pleasant Valley Sunday." "It was a TV series about a band, and then it became a band that toured and recorded and everything. It was a little surreal -- definitely more than I signed up for."
Jones is survived by his fourth wife, Jessica, and by four daughters: Talia and Sarah from his first marriage, to Linda Haines, and Jessica and Annabel from his second marriage, to Anita Pollinger.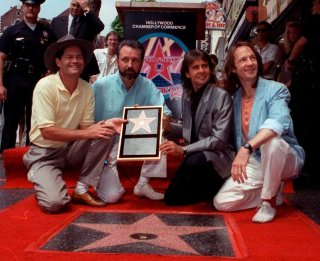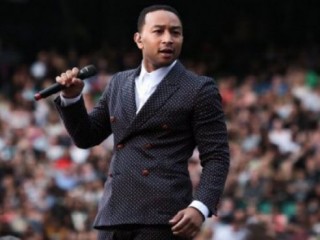 John Legend collaborates with Pharrell, Q-Tip and Hit-Boy for upcoming album
added on Tuesday 6th August 2013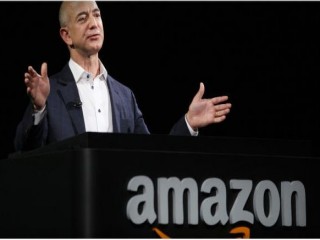 Jeff Bezos buys The Washington Post though he won't be leading it
added on Tuesday 6th August 2013