Politics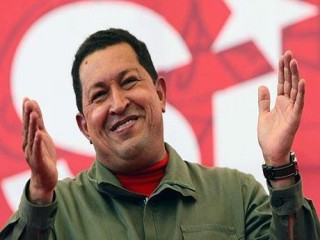 Venezuelan President Hugo Chavez in 'good physical condition' after second surgery
According to Venezuelan government, President Hugo Chavez, who is up for re-election in October, has been officialy declared as being in "good physical condition" after a second operation in Cuba for a lesion in the same part of his body where Cuban surgeons removed a cancerous tumor last June. Vice President Elias Jaua provided the medical update at the beginning of a speech to the National Assembly.

After reports surfaced on via WikiLeaks last week, this is the first official report on the president's health since he arrived in Havana last Friday. "A total extraction of the diagnosed pelvic lesion was performed, along with the removal of tissue surrounding the lesion. There were no complications related to local organs," according to the note read by Jaua. "President Chavez is in good physical condition," the vice president said amid cheers from lawmakers.

Chavez gave orders that the medical report be made public, Jaua said, because he is "always eager to keep the Venezuelan people and the international community opportunely informed with exactitude and transparency".

The 57-year-old Chavez, who has never provided details on the precise nature of the tumor removed June last year, underwent several rounds of chemotherapy after the initial surgery before announcing in October that he was cancer-free.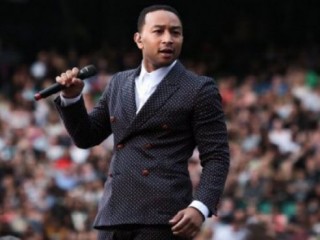 John Legend collaborates with Pharrell, Q-Tip and Hit-Boy for upcoming album
added on Tuesday 6th August 2013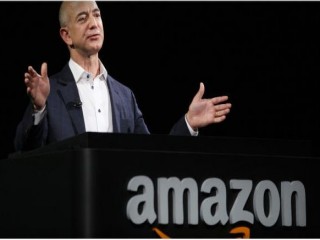 Jeff Bezos buys The Washington Post though he won't be leading it
added on Tuesday 6th August 2013