Arts and Entertainment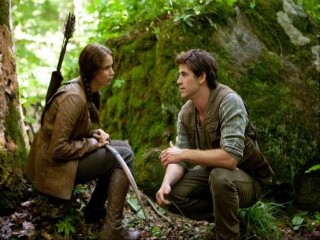 Wrath of the Titans can not surpass The Hunger Games which tops Box Office for its second week a row
The Box Office (this week):
1. The Hunger Games - $61.1million
2. Wrath of the Titans -$34.2million
3. Mirror Mirror - $19million
4. 21 Jump Street - $15million
5. Dr. Seuss' the Lorax - $8million
With a grand opening last week of $152 million Lionsgate's The Hunger Games has taken the top spot in the US box office for a second week in a row, despite there were two premieres this week. The Dystopian blockbuster, starring Jennifer Lawrence, took in $61.1 million to retain the No. 1 spot and beats off Wrath of the Titans, which came in second with $34.2million, and third placed Mirror Mirror also with $19 million.
Therefor, it confirms its record from last week as the third biggest selling movie debut of all time! Grab below the UK box office top 10.
Rounding out the top five, Universal's Dr. Seuss' The Lorax continues to cultivate the greenery with a fifth weekend gross of $8.0 million. The family and eco-friendly film is closing in on the $200 million mark and by the end of the weekend will have around $190 million in North American revenues.
If you didn't watch The Hunger Games, there's no need you miss another day!
The US box office top ten is:

1. The Hunger Games - $61.1million. (with a domestic total of $252 million in 10 days)
2. Wrath of the Titans -$34.2million.
3. Mirror Mirror - $19million.
4. 21 Jump Street - $15million.
5. Dr. Seuss' the Lorax - $8million.
6. John Carter - $2million.
7. Salmon Fishing in the Yemen - $1.3million.
8. Act of Valor - $1million.
9. A Thousand Words - $915,000.
10. Journey 2: The Mysterious Island - $835,000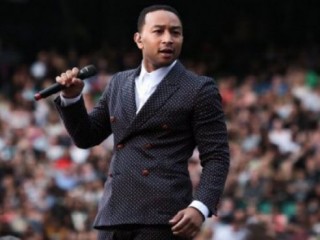 John Legend collaborates with Pharrell, Q-Tip and Hit-Boy for upcoming album
added on Tuesday 6th August 2013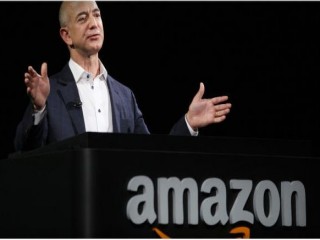 Jeff Bezos buys The Washington Post though he won't be leading it
added on Tuesday 6th August 2013