Sports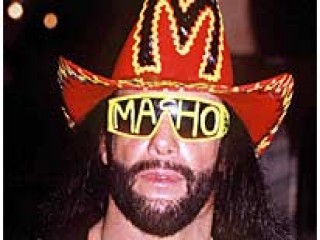 Pro wrestling legend
Randy "Macho Man" Savage
was killed in a car accident in Tampa, Fla., on Friday. He was 58.
According to Florida Highway Patrol, Savage was driving his 2009 Jeep Wrangler when he lost control of his vehicle, veered across a concrete median into oncoming traffic and "collided head-on with a tree."
He was transported to a local medical center where he was pronounced dead.
The wrestler's wife, Lynn, was also in the vehicle, but reportedly suffered only "minor injuries." The couple wed in May 2010.
Savage was a charismatic wrestler made famous for his "Macho Man" nickname and his "Oooh Yeah!" catchphrase. He was a champion in the World Wrestling Federation (now WWE), and later the now-defunct World Championship Wrestling.
Savage, who had not appeared for a major wrestling organization since 2004, was at times both the most popular and most hated wrestler . His flying elbow off the top rope was mimicked by basement and backyard wrestlers everywhere. Savage made good use of his deep, raspy voice as a corporate pitchman as well.
He's most known for his legendary rivalries with Hulk Hogan, Ricky Steamboat and Ric Flair.
"I'm completely devastated, after over 10 years of not talking with Randy, we've finally started to talk and communicate,"
Hulk Hogan
tweeted on Friday .
"He had so much life in his eyes & in his spirit, I just pray that he's happy and in a better place and we miss him," Hogan continued. "We miss him a lot. I feel horrible about the ten years of having no communication. This was a tough one."
"RIP Randy 'Macho Man' Savage - you were one of my childhood inspirations and heros. Strength, love and prayers to the Savage/Poffo family,"
Dwayne 'The Rock' Johnson
posted on his Twitter page .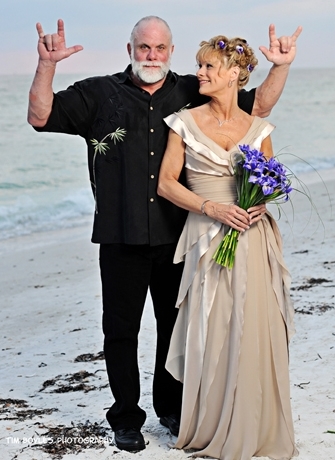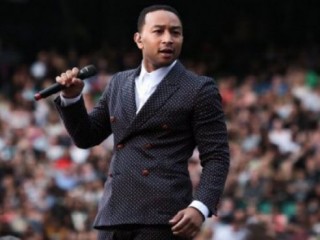 John Legend collaborates with Pharrell, Q-Tip and Hit-Boy for upcoming album
added on Tuesday 6th August 2013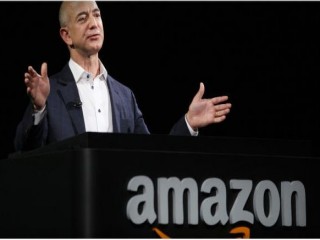 Jeff Bezos buys The Washington Post though he won't be leading it
added on Tuesday 6th August 2013