Arts and Entertainment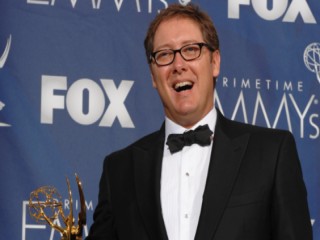 Actor James Spader leaving 'The Office' series at season's end
After just one season on The Office, the 52-year-old actor James Spader will no longer play hilarious Dunder Mifflin CEO, Robert California, according to Variety. Reports are saying that he asked to be released rom his contract. "James always wanted this to be a one-year arc, and he now leaves us having created one of the most enigmatic and dynamic characters in television," the show's executive producer Paul Lieberstein told the mag in a statement. "He's been a great friend to me and the show, helping us successfully transition into the post-Michael Scott [Steve Carell] years, and I'm grateful for that."
Steve Carell, who starred as Michael Scott since the series' debut in 2005, left at the end of last season.
Yet, no word on who might take his place was unleashed, or what the bid adieu would be.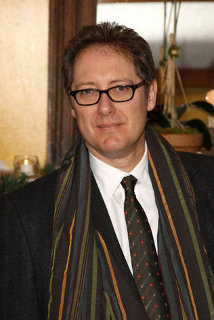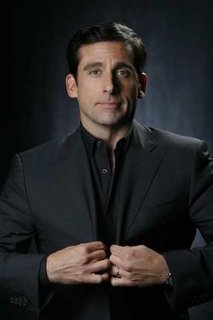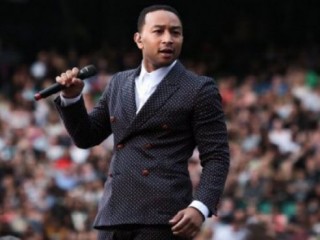 John Legend collaborates with Pharrell, Q-Tip and Hit-Boy for upcoming album
added on Tuesday 6th August 2013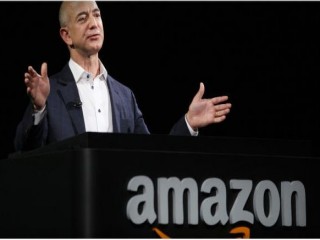 Jeff Bezos buys The Washington Post though he won't be leading it
added on Tuesday 6th August 2013