Arts and Entertainment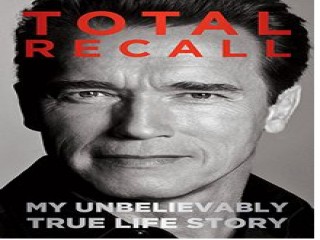 Arnold Schwarzenegger has new message and true life story to share in Total Recall
An unexpected message is featured in the latest
Arnold Schwarzenegger
's movie trailer
"Total recall"
:
Are you ready for the story you don't (know)?!
. The video sees Arnold chronicling his rise from talented and successful Austrian bodybuilder to action hero to governor of California. Posted in exclusivity for EW.com, the upcoming movie gives another view on his true life, a life which has never exposed for the public.
The project was announced last year, in January 2011 when he left the governor's mansion and spoke about his plans to return to movie-making. He kicked things off nice and slow with a cameo in last month's "The Expendables 2", but his real big-screen comeback starts with "The Last Stand", out January 2013.
"Total Recall" will be released on Oct. 1. Check out the trailer, which is epic in the way only an Arnold Schwarzenegger book trailer could be.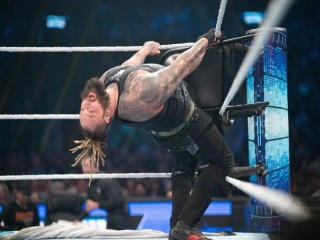 WWE Star Bray Wyatt Passes Away at 36
added on Friday 25th August 2023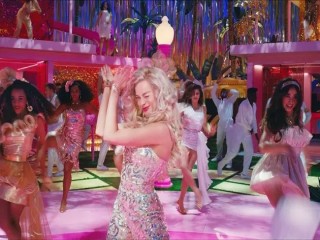 Fierce and Fearless: Greta Gerwig's 'Barbie' Claims Title of Highest-Grossing Female-Directed Film
added on Monday 24th July 2023