Arts and Entertainment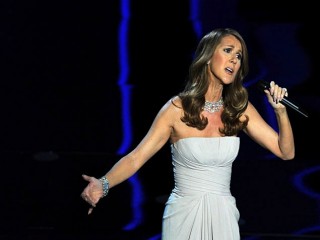 Celine Dion forced to cancel additional concerts in Las vegas at doctors' orders
The 43-year-old singer Celine Dion had announced on Tuesday, February 28th she is forced to cancel additional concerts due to the virus inflaming her vocal cords, at doctor's orders. Last week, the singer canceled a handful of shows through March 3rd at Caesars Palace in Las Vegas after falling ill.
Now she's been advised by doctors to rest her voice for six to eight weeks, pushing her stage return to June 9. Dion flew to Los Angeles on Monday, February 27th for an additional examination and was diagnosed with weakness in her right vocal chord, secondary to a viral illness. "I guess it was worse than I thought", said Dion in a statement. "Obviously this is the worst thing for a singer… not being able to do your shows. I feel worse knowing that I'm disappointing my fans. I'm so sorry… I hope they forgive me."
She's expected to be back for her run of shows from June 9 to August 19. Tickets to the new show in Las Vegas sell for up to $250 apiece.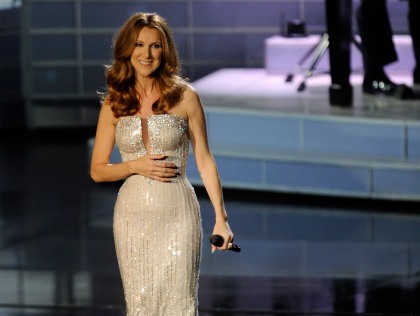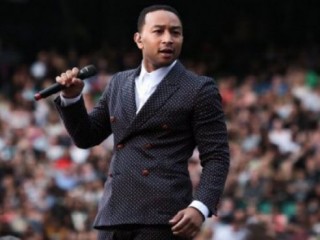 John Legend collaborates with Pharrell, Q-Tip and Hit-Boy for upcoming album
added on Tuesday 6th August 2013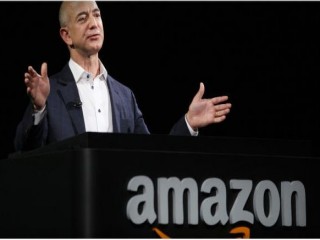 Jeff Bezos buys The Washington Post though he won't be leading it
added on Tuesday 6th August 2013