Arts and Entertainment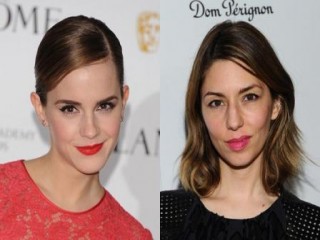 Emma Watson set to star in Sophia Coppola's drama 'The Bling Ring'
The "Harry Potter" star Emma Watson has now landed on Sophia Coppola's upcoming drama "The Bling Ring", which is based on a true story about a group of teenagers who commit a ring of celebrities burglaries.
While Coppola provides the screenplay, some big names also joins the team of producers: Nicolas Cage's cousin, along with Youree Henley and brother Roman Coppola. According to Variety, Coppola has planned to shoot the movie in Los Angeles, but the exact filming schedule is still unclear. "I'm excited about the young cast we're assembling and I'm looking forward to shooting on location here in Los Angeles," so the 40-year-old filmmaker said.
Meanwhile, the Paris-born actress has some other roles to play, as she's been added in the drama called "Your Voice in My Head", playing as a suicidal writer. Emma is also set to star in Guillermo del Toro's "Beauty and the Beast (2013)."
Also, on March 2nd it was announced that Black Widow heroine, Scarlett Johansson will star in "Alfred Hitchcock and the making of Psycho" which has Sacha Gervasi serving as the director. Variety also reports that the 27-year-old actress will be joined by James D'Arcy, Anthony Hopkins and Helen Mirren.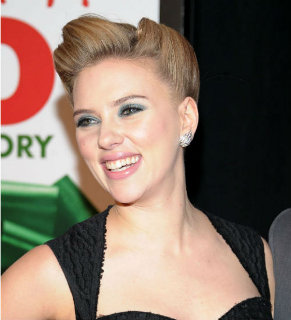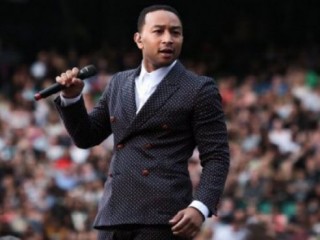 John Legend collaborates with Pharrell, Q-Tip and Hit-Boy for upcoming album
added on Tuesday 6th August 2013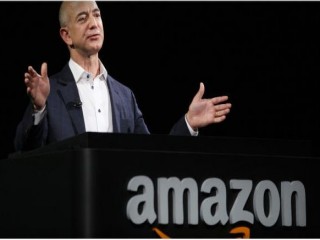 Jeff Bezos buys The Washington Post though he won't be leading it
added on Tuesday 6th August 2013