Arts and Entertainment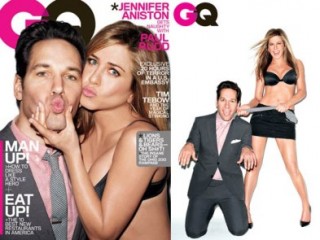 Jennifer Aniston and Paul Rudd posing some sexy shoots for GQ Magazine
Jennifer Aniston
and her Wanderlust co-star
Paul Rudd
are posing shirtless and playfully together on a nightly basis for America's this month's
GQ
cover. Jennifer is proudly displaying her new-found confidence in some sexy shoots. And she shares her feelings about her age:
"Forty's great! Oh, my God, my thirties blew! Forties are great."
Jennifer also revealed in the interview that she has put on some weight after quitting smoking. However, the actress' claims are somewhat hard to believe, judging by the sexy shots of the 43-year-old star. She said: "Well, I recently quit smoking, and you do put on some extra pounds! It makes a difference, especially if you're not 20."
Having a happy relationship with actor Justin Theroux, she recently spoken about the plans of starting a family together. "I think people maybe want me to have a kid now. I still kind of go with, if it happens, it happens. I'm calm and peaceful with whatever the plan is. It's not something where I'm going, "I gotta have a kid!" I'm drawing the line on the children conversation. I'm not having triplets. Not having twins. Nor am I having one baby. I did not elope… You heard it here. I'm not knocked up now. "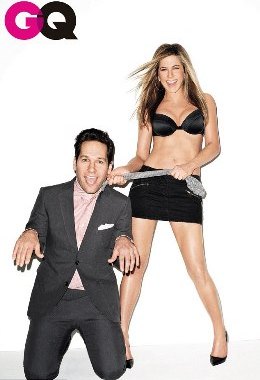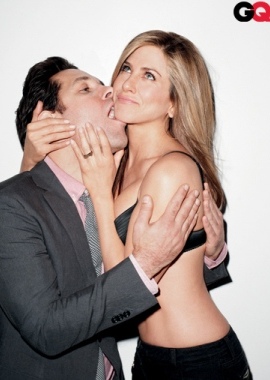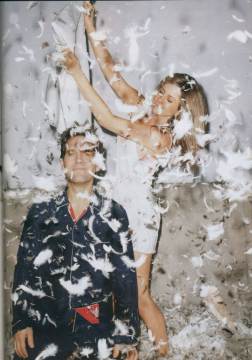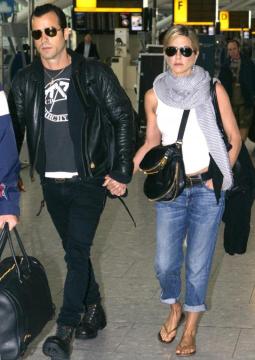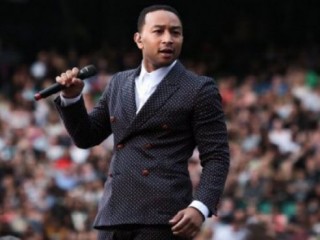 John Legend collaborates with Pharrell, Q-Tip and Hit-Boy for upcoming album
added on Tuesday 6th August 2013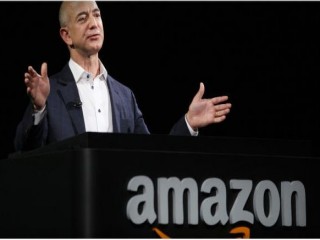 Jeff Bezos buys The Washington Post though he won't be leading it
added on Tuesday 6th August 2013