Arts and Entertainment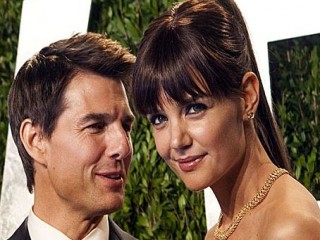 Katie Holmes and Tom Cruise marriage reached an agreement to settle their divorce
"The case has been settled and the agreement has been signed," the statement for People magazine reads.

While their relantionship debuted with a public displays of affection, Tom Cruise and Katie Holmes's marriage will be ended in private. The two have now reached an agreement to settle their divorce, as representatives of both film stars have confirmed.
"The case has been settled and the agreement has been signed," Holmes' lawyer, Jonathan Wolfe, said in a recent released statement to People magazine. "We are thrilled for Katie and her family," he added. Meanwhile, a spokeswoman for Cruise confirmed the settlement in an email to Reuters: "It is done."
The actor's lawyer, Bert Fields, also confirmed the deal in a statement: "Tom is really pleased we got there and so am I." Reps for Holmes and Cruise declined to elaborate on the agreement.
Mr Wolfe said in a later statement that terms of the settlement were confidential and will not be disclosed. In a joint statement released earlier on Monday, the pair said they were "working together" to settle custody of their daughter Suri, six.
"We are committed to working together as parents to accomplish what is in our daughter Suri's best interests," the statement read. "We want to keep matters affecting our family private and express our respect for each other's commitment to our respective beliefs and support each other's roles as parents." The divorce has raised speculation among Hollywood media that the couple differed on raising Suri as a Scientologist. Neither Holmes nor Cruise's legal team would comment.
A lawyer for the Church of Scientology denied last week that Cruise wanted Suri to join the Sea Organization, sometimes described as the organisation's militaristic wing.
It was revealed last month that Holmes, 33, was filing for divorce. It was Holmes' first marriage and Cruise's third. He previously was married to actresses Mimi Rogers and Nicole Kidman, which both ended in divorce. He adopted two children with Kidman.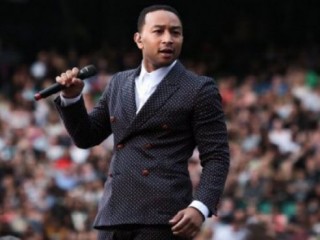 John Legend collaborates with Pharrell, Q-Tip and Hit-Boy for upcoming album
added on Tuesday 6th August 2013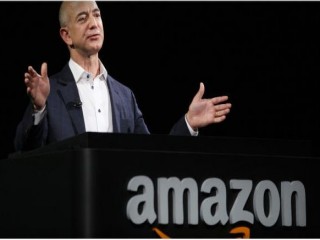 Jeff Bezos buys The Washington Post though he won't be leading it
added on Tuesday 6th August 2013