Arts and Entertainment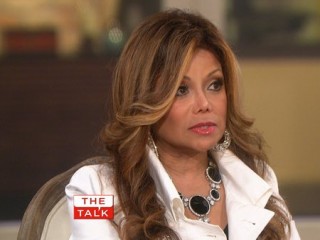 La Toya Jackson talks about Jermaine's affair with Whitney Houston, confirmed it as fact
La Toya Jackson attended on Monday, March 5th Sara Gilbert's talk show "The Talk" and discussed about her brother's Jermaine much acclaimed affair with late singer Whitney Houston. La Toya was opened to Sara's questions about the relationship Jermaine did admitted one time but didn't wrote about in his new book, saying that Jermaine appeared in Whitney's life at her career beginnings and was helping her: "Well, in '84, Jermaine and Whitney did work together," claimed La Toya. "That was the beginning of her career, basically. Sometimes when you work closely with someone... " She continued on, "I think that Jermaine wrote that in his book to protect Whitney at that particular time and he has admitted that they had an affair."
Previously, The Sun broke the news of the pair's affair by claiming that Michael Jackson did know about Jermaine's secret love but the late King of Pop didn't approve their relationship since his brother was still married to Hazel Gordy.
A friend close to both Whitney and Jermaine additionally told the papers, "Her death has devastated Jermaine because of the history between them." The source added, "No one understood the scale of his grief because they didn't know what they shared."
In his biography book, Jermaine confessed that he'd been struggling to put his feeling for Whitney aside for the sake of his marriage. Jermaine Jackson was among the first stars to pay tribute to Houston following her death in Los Angeles last month (Feb 11th).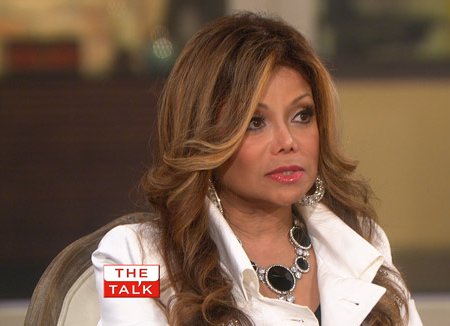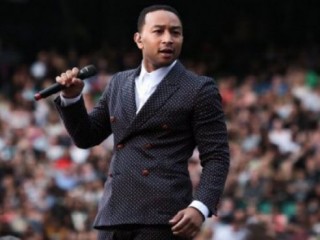 John Legend collaborates with Pharrell, Q-Tip and Hit-Boy for upcoming album
added on Tuesday 6th August 2013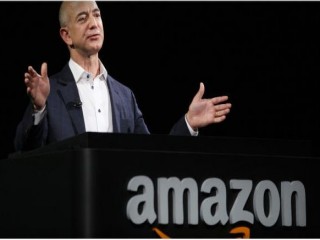 Jeff Bezos buys The Washington Post though he won't be leading it
added on Tuesday 6th August 2013