Arts and Entertainment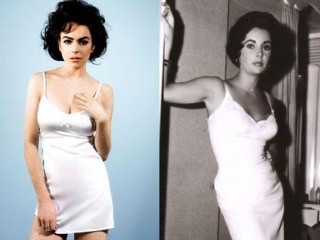 Lindsay Lohan confirms her role in Elizabeth Taylor's Lifetime movie
While "SNL" episode which features Lindsay Lohan is set to air this Saturday, March 3rd, the 25-year-old actress has recently confirmed the long-standing rumor saying she will be playing as Elizabeth Taylor in Lifetime Network's TV movie "Liz & Dick", which will starting the production sometime soon. More, as Access Hollywood reports the project has been developing since May, last year and is to be produced by Larry Thompson.

"I've been doing tons of research," she says of her preparation to play the late "Cleopatra" beauty. "But I've always kind of researched her. She's always been a fascinating woman to me. So I'm really honored." She also promises she "will not let anyone down, especially myself."

While prepping for the biopic, Lohan is set to host "Saturday Night Live" this week. Words are, she may appear as the wife of Republican presidential candidate Newt Gingrich, Callista, in a skit. However, Lohan's spokesman Steve Honig refused to comment on the news and NBC has not released a statement on the matter.
She was last seen on the big screen in 2010's "Machete" and on TV in 2009's "Labor Pains." Jack White has been booked as a musical guest.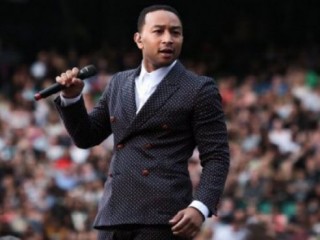 John Legend collaborates with Pharrell, Q-Tip and Hit-Boy for upcoming album
added on Tuesday 6th August 2013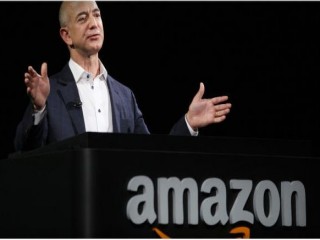 Jeff Bezos buys The Washington Post though he won't be leading it
added on Tuesday 6th August 2013