Arts and Entertainment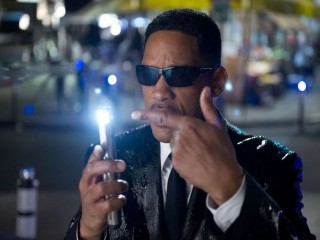 Men in Black 3 takes the first spot on Box Office, debuts with $55 million
Will Smith/Tommy Lee Jones' sequel Men in Black 3 debuted as the No. 1 movie over Memorial Day weekend bumping the superhero film The Avengers to second place. Men in Black 3 took the first place at Box office with $55 million domestically from Friday to Sunday.

Disney's "The Avengers" held the top spot for three blockbuster weekends, grossing a domestic total to $514 million and become only the fourth movie ever to top half a billion dollars. Distributor Sony estimates that by the end of the four-day holiday weekend Monday, "Men in Black 3" will have pulled in $70 million domestically and $202 million worldwide. The latest "Men in Black" comes 15 years after the world first met Agent J, Will Smith, and Agent K, Tommy Lee Jones. Some reviewers are saying the newest installment in nothing like the "disappointing" second film, but is much more similar to the more-loved original film.

According to Hollywood Reporter John DeFore, the film "easily erases the second installment's vague but unpleasant memory." Universal's "Battleship" was No. 3 in its second weekend with $10.8 million, raising its domestic earnings to $44.3 million. Paramount's comedy "The Dictator" took in $9.6 million to finish fourth in its second weekend and lift its total to $41.5 million. The Warner Bros. horror tale "Chernobyl Diaries" opened at No. 5 with $8 million.

The original "Men in Black" debuted in 1997 and "Men in Black II" premiered in 2002, when admission prices were much lower than today's. That means "Men in Black 3" sold fewer tickets than the previous installments.

The storyline develops as agent J, Will Smith, is traveling back in time (straight to the 1960's) in order to save his partner and planet. When the film first debuted in the 90's, Agent J was new to the special force team. When Agent J travels back in time, this time it will be the much younger version of Agent K that will help Agent J save "the future of human kind."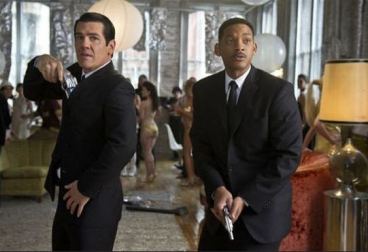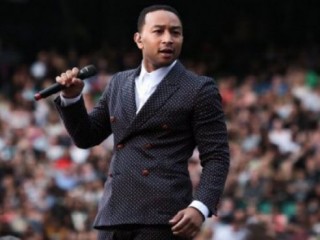 John Legend collaborates with Pharrell, Q-Tip and Hit-Boy for upcoming album
added on Tuesday 6th August 2013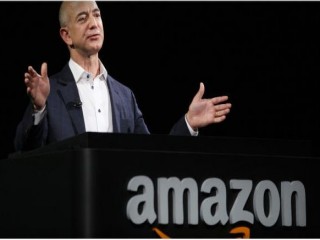 Jeff Bezos buys The Washington Post though he won't be leading it
added on Tuesday 6th August 2013