Famous Figures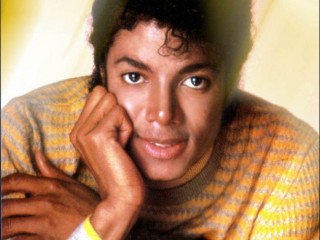 Michael Jackson's back catalogue of music reportedly stolen by hackers
Michael Jackson's complete back catalogue of music, which actually includes unreleased material from his previous sessions for "Bad", "Off The Wall" and "Thriller" but also new collaboration with Black Eyed Peas frontman will.i.am and Queen's lead singer Freddie Mercury, has been stolen by computer hackers, as Sunday Times reports on March 4th. Sony Music's Jackson archive was illegally hijacked and more than 50,000 digital files were downloaded as part of a massive operation.
Record company bosses paid $250 million (157,908GBP) to Jackson's estate in 2010 for the collection, which included unheard material from when he made his albums. A source told the Sunday Times: "Everything Sony purchased from the Michael Jackson estate was compromised. It caused them to check their systems and they found the breach. There was a degree of sophistication. Sony identified the weakness and plugged the gap."
Sony Music themselves haven't commnted on the leak or confirmed exact details of what was stolen.
It was recently confirmed that American Idol star Adam Lambert will front Queen when the band headline this year's Sonisphere festival. Brian May has reassured fans that the band's latest lead will make them "happy". He said: "Judging by my incoming mail, this decision will make a lot of people very happy. It's a worthy challenge for us, and I'm sure Adam would meet with Freddie's approval!"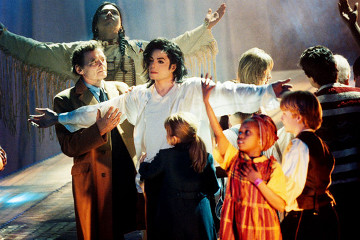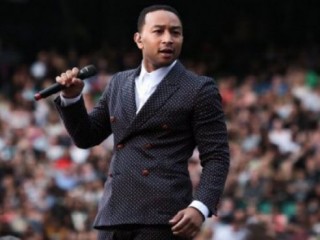 John Legend collaborates with Pharrell, Q-Tip and Hit-Boy for upcoming album
added on Tuesday 6th August 2013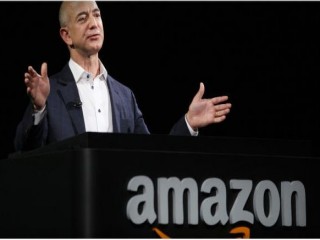 Jeff Bezos buys The Washington Post though he won't be leading it
added on Tuesday 6th August 2013