Arts and Entertainment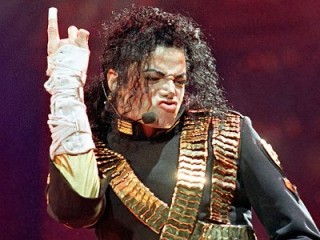 Michael Jackson's music hackers arrested in Britain, released on bail
One day after the news splashed the web about stolen music from Michael Jackson's back catalog, two men have been charged with hacking into Sony Music's computers and stealing a large number of MJ's unreleased songs. The British police announced on Monday the arrest of the two. A source told The Associated Press that the suspects, 26-year-old James Marks from Daventry in Northamptonshire and 25-year-old James McCormick from Blackpool, were fans of the late King of Pop.
Britain's Serious Organized Crime Agency (SOCA) confirmed the two men were arrested in May last year and charged in September under the Computer Misuse Act and the Copyright, Designs and Patents Act. The twosome pleaded not guilty when appearing at Leicester crown court recently. They have been released on bail, and are expected to stand trial in January next year.
The hacking reportedly took place in April last year when an "illegal and unauthorized person" accessed Sony's PlayStation Network and stole the personal data of 77 million registered users. Sony Music Entertainment representative Liz Young assured "no customer data were compromised in the attack on the company's internal music-sharing system." Liz Young said the company noticed a breach of its systems in May, "and immediately took steps to secure the site and notify authorities. As a result, the two suspects were arrested." Sony would not confirm how much music was stolen or what artists were involved.
The year after the Jackson's 2009 death, Sony signed a 7-year deal with his estate, worth up to $250 million, to sell his unreleased recordings. The company that own the right to his unreleased materials from 10 projects over seven years would not specify whose songs were illegally downloaded, but it's said that Jackson's entire back catalog was among the stolen piles.
"Everything Sony purchased from the Michael Jackson estate was compromised," a source testified to The Sunday Times. They allegedly included never-before-heard duets with Black Eyed Peas' will.i.am and Queen's Freddie Mercury. Several weeks after the hacking, the theft was discovered through routine monitoring of social networking sites, Jackson fan sites and hacking forums.
The company, which becomes the home for Chris Brown, Leonard Cohen, Paul Simon, Foo Fighters and Avril Lavigne, reportedly had already informed the Jackson estate about the hacking before contacting SOCA.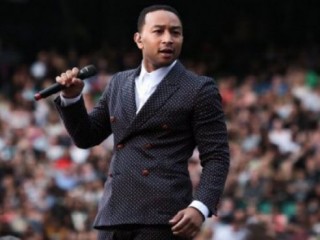 John Legend collaborates with Pharrell, Q-Tip and Hit-Boy for upcoming album
added on Tuesday 6th August 2013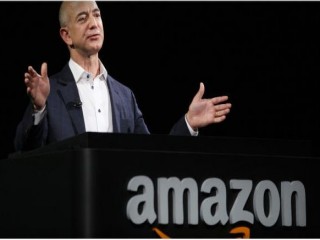 Jeff Bezos buys The Washington Post though he won't be leading it
added on Tuesday 6th August 2013