Arts and Entertainment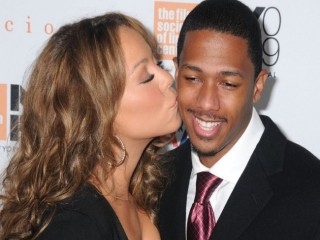 Nick Cannon revealed he's dealing with an autoimmune disease, lupus-like
Life has really put Nick Cannon in trouble in the past few months, as the America's Got Talent host was diagnosed with kidney disease, but also blood clots in his lung and was forced to leave his radio show on 92.3 NOW called "Rollin". But recently he had one more discovery to share with the world. The 31-year-old has revealed that the kidney disease he was hospitalized for earlier this year was a result of an autoimmune disease.
The kidney disease was caused by "autoimmune disease that [doctors] found in my system," Cannon told People, and went on to say that the doctors told him his "autoimmune [disease] is -- like a lupus type of thing, but no one else in my family has it."
While Mariah Carey's husband didn't explain further what his disease was, we know that autoimmune diseases occur when the body's immune system attacks its own healthy cells. There are more than 100 autoimmune diseases, according to the American Autoimmune Related Diseases Association. Lupus in particular is when the immune system attacks the body's tissues and organs, according to the Mayo Clinic, and is most known for the butterfly-wing-like rash that appears on the face. Symptoms of lupus are different from case to case, but common symptoms include fever, fatigue, joint pain, the facial rash, chest pain, headaches, dry eyes and skin lesions, the Mayo Clinic reported.
Cannon was hospitalized in January with what his wife Mariah Carey described as a "mild kidney failure." Doctors say she probably meant that Cannon had something called acute kidney injury, or acute kidney failure, which is when the kidneys stop functioning properly and allow fluids, waste and electrolytes to store up in the body, according to the Mayo Clinic.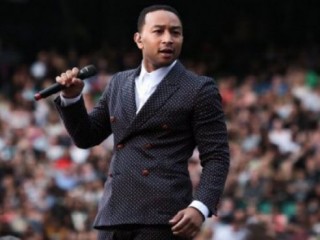 John Legend collaborates with Pharrell, Q-Tip and Hit-Boy for upcoming album
added on Tuesday 6th August 2013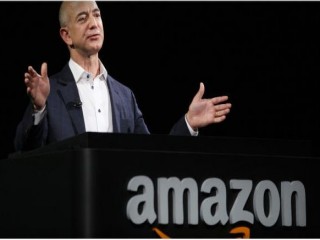 Jeff Bezos buys The Washington Post though he won't be leading it
added on Tuesday 6th August 2013