Famous Figures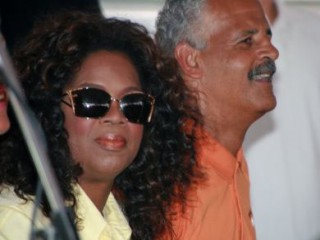 U.S. media mogul Oprah Winfrey says she and businessman Stedman Graham are still very much a couple.

Winfrey and Graham have been together since 1986. Although they got engaged in 1992, they have never married.

The love -- the lover -- the man -- the partner -- the mate, CBS.com reported Winfrey said when asked by ABC News interviewer Barbara Walters about Graham's role in her life. "I do not know of another man on this planet -- who could have lived this life with such dignity, with such grace and such respect and humility in it. And still hold his own and be his own."

Asked why she and Graham have made fewer public appearances together in recent years, Winfrey told Walters, "Every time we showed up in public -- there'd be another exploitative story -- so I made a conscious effort around 2003, 2004, to pull back on my public appearances with Stedman."

Walters' interview with Winfrey aired Thursday night.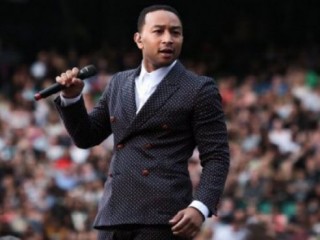 John Legend collaborates with Pharrell, Q-Tip and Hit-Boy for upcoming album
added on Tuesday 6th August 2013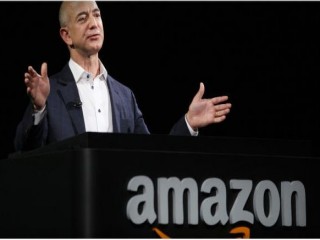 Jeff Bezos buys The Washington Post though he won't be leading it
added on Tuesday 6th August 2013